About
Clinical Vision Science
 
Overview
The Clinical Vision Science Program is an innovative graduate program developed through a unique partnership of the IWK Health Centre and Dalhousie University. It is directed at optimizing professional clinical practice in orthoptics and ophthalmic medical technology. The program  encourages an integrated approach to the field of vision sciences.

We provide students with a strong foundation in clinical vision sciences (including neuroscience and neuropharmacology). Students learn to analyze and relate research findings to clinical experience, skills vital for superior diagnostic and therapeutic services. Our graduates will therefore be well prepared for both clinical and research-based practices.
History of program
The Clinical Vision Science Program of Dalhousie University was implemented in 2003 based on 20 years of training expertise of its predecessor, the School of Orthoptics and Ophthalmic Medical Technology at the IWK Health Centre. The school has long been internationally respected for the calibre of its orthoptic education program. We are the largest orthoptic education centre in Canada and the only training program that offers graduates the opportunity to gain certification in orthoptics and ophthalmic medical technology.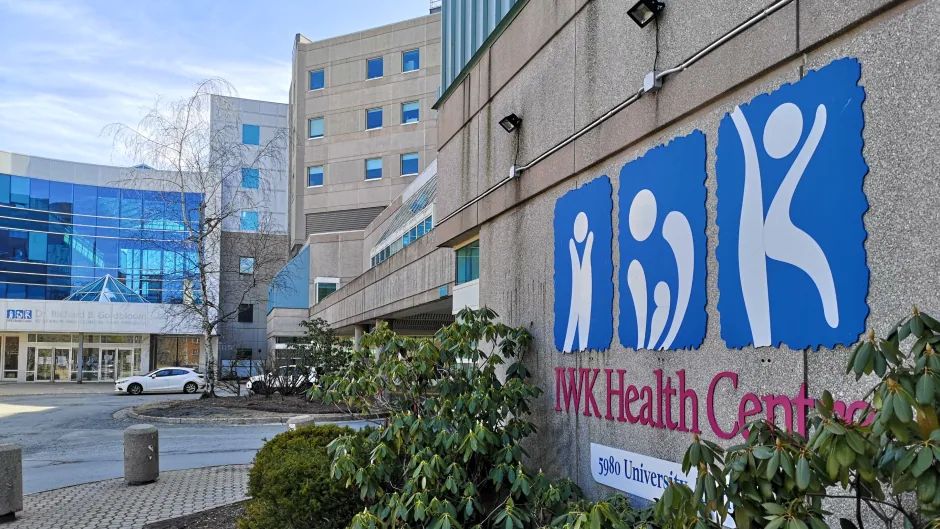 Degree options
To obtain Master's in Clinical Vision Science, students are required to complete and defend a thesis. Students may also exit the program without fulfilling the thesis requirement of the Master's degree. On completion of all other components of the program, they are granted Graduate Diploma in Orthoptics and Ophthalmic Medical Technology. There is no direct application to the Graduate Program. All candidates must apply to the Master's Program.   
Professional certification
The learning content of the program is structured to meet the professional requirements of the Canadian and American Orthoptic Councils (COC, AOC) and of the Joint Commission on Allied Health Personnel in Ophthalmology (JCAHPO). On successful completion of the program with any of the two degree options, graduates are eligible to take these certification exams.