News
»
Go to news main
Alumnus Arad Gharagozli on Space and Nano‑Satellites
Posted by
Engineering Communications
on May 20, 2022 in
News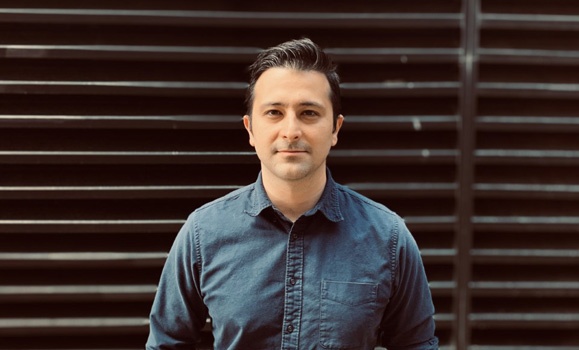 Arad Gharagozli (BEng'20) has always been fascinated by space. "Since I was a child I've been inspired by the vastness of our universe, and I've always wanted to have a hand in making it more accessible."
This life-long interest led him to launch his space technology company, GALAXIA Mission Systems in 2020. GALAXIA develops efficient artificial intelligence (AI) algorithms and designs and manufactures On-Board Computers (OBC) for small and nano-satellites.
In order to pursue GALAXIA, Gharagozli started working on his Masters in Mechanical Engineering (MASc'22) in 2020 and joined the Young Innovators program at the Emera ideaHUB. The Young Innovators program was designed to support innovative students who are pursuing commercialization opportunities and has proven to be the perfect ground control to help him launch GALAXIA. 
While a student he launched Dalhousie Space Systments Lab (DSS) in 2017 to give fellow and future students on campus the opportunities to explore the space sector.
Arad will be speaking at and Open Dialogue Live Keynote event on May 26th. Together with Tony Pellerin from the Canadian Space Agency, the live audience can dive into the new wave of the space race.
Tony and Arad will discuss satellites and nano-satellites, the science and research behind them, and the societal impacts of the space race of the 21st Century.
In a full-circle moment, a member of the student group Arad founded - DSS will be moderating the event. Katerina Vinogradova a chemical engineering student, shares Arad's facination for space, and will share the stage to moderate the conversation between Arad, Tony and the audience.
Join us for this event by registering here to attend in person or join virtually