News
»
Go to news main
PROFESSOR KYLE TOUSIGNANT'S TOP‑NOTCH DIGITAL TEACHING APPROACH
Posted by
Merilyn Layne
on December 6, 2020 in
News
The Fall brought a new semester of adapting to distanced learning that Assistant Professor, Civil & Resource Engineering, Dr. Kyle Tousignant faced head-on.
Students in the mechanics course CIVL3705 were immersed in Dr. Tousignant's idea for online learning. The goal was to make classes like the in-person experience by utilizing high-quality lab demonstrations and video lectures that combined PowerPoint presentations and "chalk and talk" captured using his tablet. Here, Dr. Tousignant, would write and draw notes as he typically does in the classroom – "a favoured approach" by students, he said.
Another key consideration for the lab and lecture videos was that they were short and digestible. Online learning can be difficult for students, and this was kept top of mind when designing the course to respect their time and workload. Dr. Tousignant said, "no effort was spared to ensure that lectures remained engaging." He also added that he could not have accomplished the task of moving his lectures and labs online without the support of a team, including Teaching Assistants Alireza Siadat and Hayden Tackley, who worked tirelessly throughout the summertime helping to record and edit the lab demonstrations.
The lab demonstrations captured real-life experiments conducted in the Civil & Resource Engineering (CRE) Department's laboratories by Dr. Tousignant. He and his TAs "set the bar high" on production value, bringing in multiple cameras, professional equipment and sharp editing - all to increase the clarity and excitement of the exercises.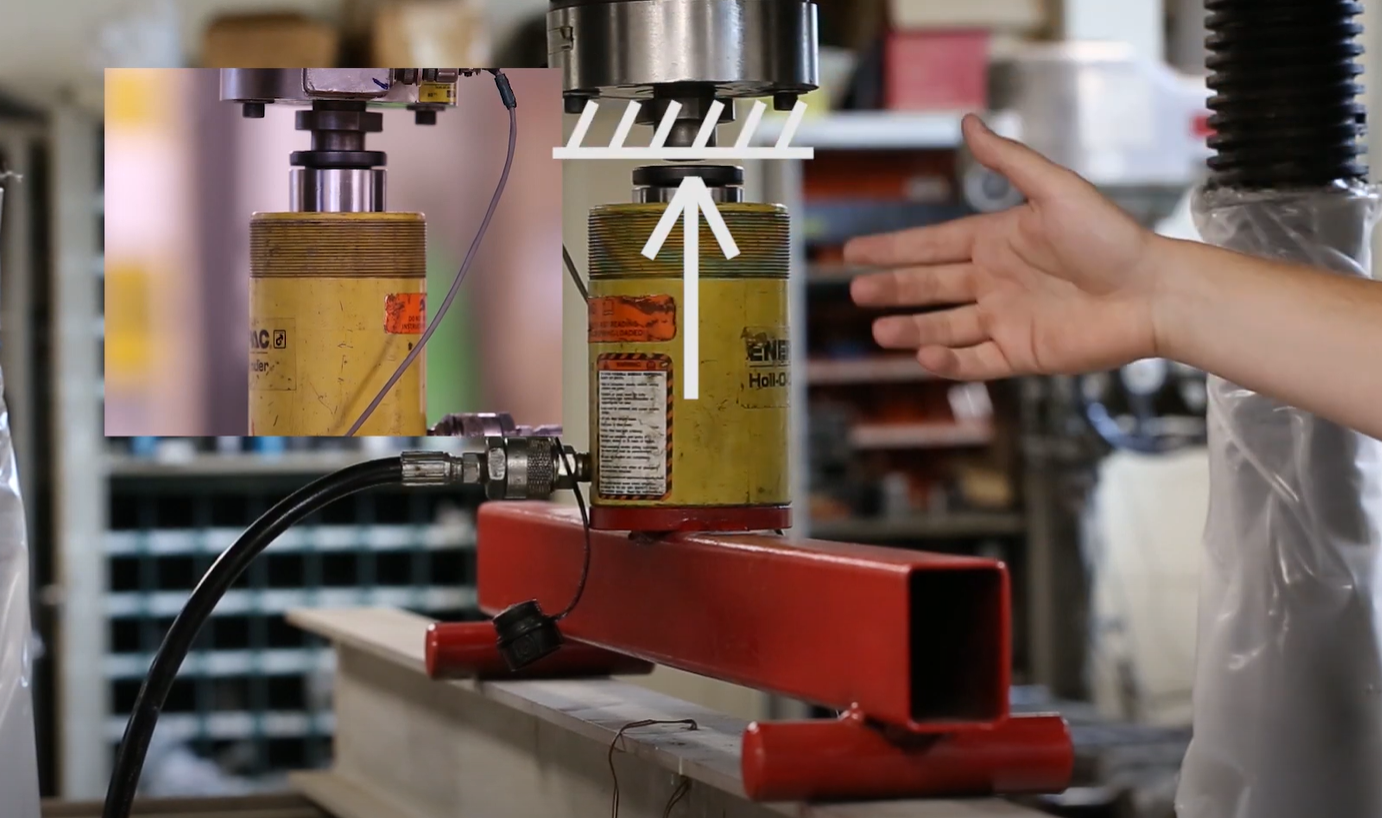 Accessibility and a student-first approach were also paramount. For example, the decision to host the videos on YouTube allowed them to be viewed with closed captioning, and with the ability to be sped up or slowed down and replayed on-demand.
You can watch one of Dr. Tousignant's lab demonstrations here: https://youtu.be/tqpsY-Yqtpc, and an example lecture video can be found here: https://youtu.be/tqpsY-Yqtpc
To complement the digital components of his course, Dr. Kyle Tousignant shared other complimentary actions he took with the class, "I hosted weekly synchronous tutorials (with recordings) and office hours (booked through Calendly). I also drastically increased my general availability for emails and online meetings."
The Professor's efforts have not gone unnoticed. To date, student feedback on the course delivery has been overwhelmingly positive.