News
»
Go to news main
Dal engineer plans to make solar panels out of fabric
Posted by
Engineering Communications
on September 12, 2017 in
News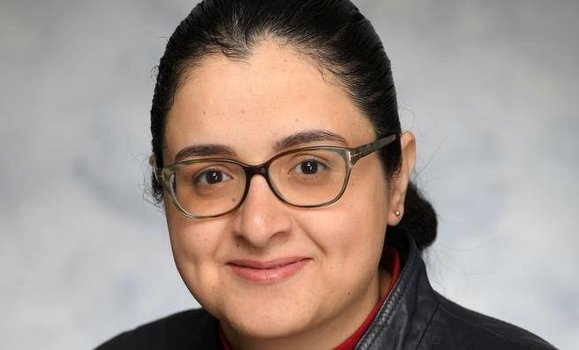 Dalhousie University Electrical Engineering assistant professor, Ghada Koleilat is launching a research program into the use of carbon nanotubes as photovoltaic cells that can be sprayed on fabrics.

These carbon nanotubes come as a powder that can be tuned into a dip or spray solution. Koleilat
says the sprays could be used to make wearable solar panels to power electronic devices such as health monitors. 

Koleilat, is one of Fifty-seven Dalhousie researchers from six different faculties on campus who received more than $8 million in federal grants to support ongoing research programs with long-term goals.

This year's Dal recipients of the Natural Sciences and Engineering Research Council (NSERC) Discovery Grants were revealedlast  Friday.
Read the full story, "Dal engineer plans to make solar panels out of fabric" on thechronicleherald.ca.