Our Research Labs & People

Our active research labs & groups:
EMerging WIreless Technologies (MYTECH) Lab
Welcome to the digital home of the Emerging Wireless Technologies Research Group.
The contemporary world is witness to the introduction of new technologies and applications with each passing day. The traditional modes of computing are fast being replaced by mobile computing. Mobile computing begins with the high-configuration laptop (or, notebook) computers and includes tablet computers, cellular phones, and smaller elements such as sensor nodes, RFID (Radio Frequency Identification) and NFC (Near Field Communication) tags. In a perfect infrastructure, these elements will be connected by a backend enterprise infrastructure for managing all data associated with them. This is given by the concept of cloud computing. These are the key elements of the Internet of Things (IoT).
Our work focuses mainly on addressing the security, reliability (quality of service (QoS) and resource management) and application requirements of these emerging wireless technologies. Specifically, we work on:
Vulnerability analysis of WiFi, WiMAX, Ad Hoc wireless, RFID/NFC, Sensor (WSN – Wireless Sensor Networks and WBAN – Wireless Body Area Networks) and Smartphone networks;
Design of Cryptographic algorithms for group key management in resource-constrained networks;
Design of security best practices, risk mitigation and analysis, and design of intrusion detection / prevention mechanisms;
Enhancement of QoS in 3G+ wireless networks, optical burst switching techniques for QoS, and performance analysis of wireless networks;
Design and analysis of security mechanisms for the cloud;
Design, implementation and evaluation of smartphone applications;
Network Information Management and Security (NIMS) Lab
Organizations are increasingly relying on networks for the seamless integration of distributed information systems. This has provided many advantages but it has also increased the capacity for the disruption of mission critical services. Some of these problems can be addressed by augmenting existing network management tools, but new approaches, ones that can be integrated with the existing infrastructure, must be developed in order to deal with novel threats. The Network Information Management and Security (NIMS) group proposes a holistic yet distributed approach to network information management and security. The NIMS group has a strong background in networking as well as machine learning and artificial intelligence. The group meets biweekly at the Faculty of Computer Science, Dalhousie University.
Khurram Aziz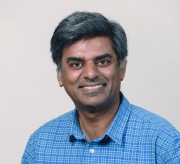 Optical packet and burst switched networks
Optical interconnects
Analytical modelling and simulation
Network routing and switching
Peter Bodorik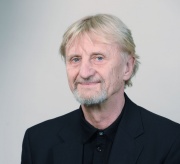 Distributed and web technologies
Privacy architecture
Transactional caching
Distributed database
E-commerce, E-business, E-government
Israat Haque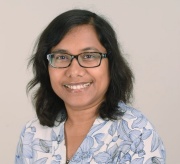 Network design and optimization
Software Defined Networking (SDN)
Internet of Things (IoT)
Cyber Physical System (CPS)
Malcolm Heywood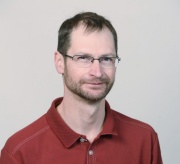 Genetic programming
Coevolution and reinforcement learning tasks
Streaming data analysis
Behavioural modelling
Machine learning in games and financial trading
Masud Rahman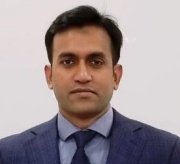 Software engineering
Software maintenance & evolution
Software debugging
Code search & reviews
Mining software repositories
Paul Ralph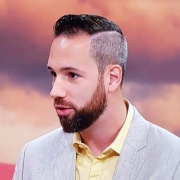 Software Engineering
Human-Centered Design
Game Design
Project Management
Research Methods
Srini Sampalli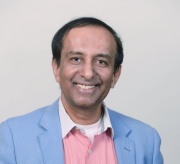 Cyber security, risk mitigation, vulnerability analysis, intrusion detection & prevention
Emerging wireless technologies / Mobile computing
Applications of near field communications (NFC), radio frequency identification (RFID) systems, smartphones, sensor networks & body area networks
Raghav Sampangi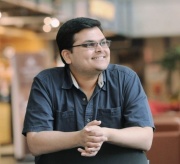 Context-aware and usable security and privacy
Security (key management and authentication)
Internet of Things and resource-constrained systems
User interaction with mobile devices/applications
Nur Zincir-Heywood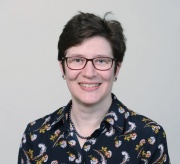 Computer networks
Network operations / Network data analysis
System data analysis
Cyber security
Computational intelligence