About European Studies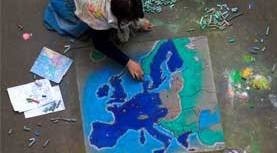 European Studies is a multi-disciplinary program that allows students to take courses throughout the faculty of Arts and Social Sciences. Our students get a wide base in history, language, politics and culture, and go on to a wide variety of careers and graduate programs. Read more...

Faculty & Research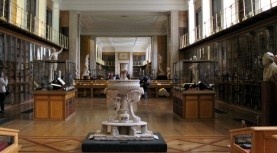 Our faculty members are appointed from 10 different departments from both Dalhousie and the University of King's College. They are cutting edge researchers and committed teachers, keen to bring European content to the experience of undergraduates across the disciplines. Learn more about our faculty.