About the Department of English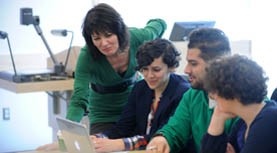 Reflecting the exciting expansion of Literary and Cultural Studies in recent years, the Dalhousie English Department offers courses devoted to a wide range of topics, from Jane Austen to Paul Auster, Dylan Thomas to Bob Dylan, King Lear to King Kong. Learn more about the department.
Faculty & Research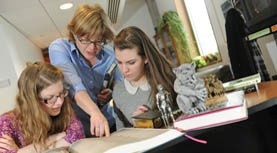 Our Undergraduate Creative Writing Journal

Dalhousie's literary journal Fathom is a student-run publication showcasing the creative work of undergraduate students at Dal and King's.