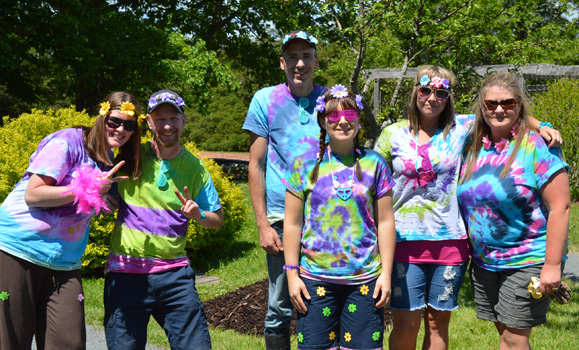 We are Agriculture
We are Agriculture is a space dedicated to highlighting the people behind the great work happening at the Faculty of Agriculture on the Dalhousie Agricultural Campus.
It is our people; our students, our faculty, our staff and our alumni that make the Faculty of Agriculture such a special place.
Aggies in the Community
Visit our Aggies in the Community page to find out about past and future events held at the Agricultural Campus.