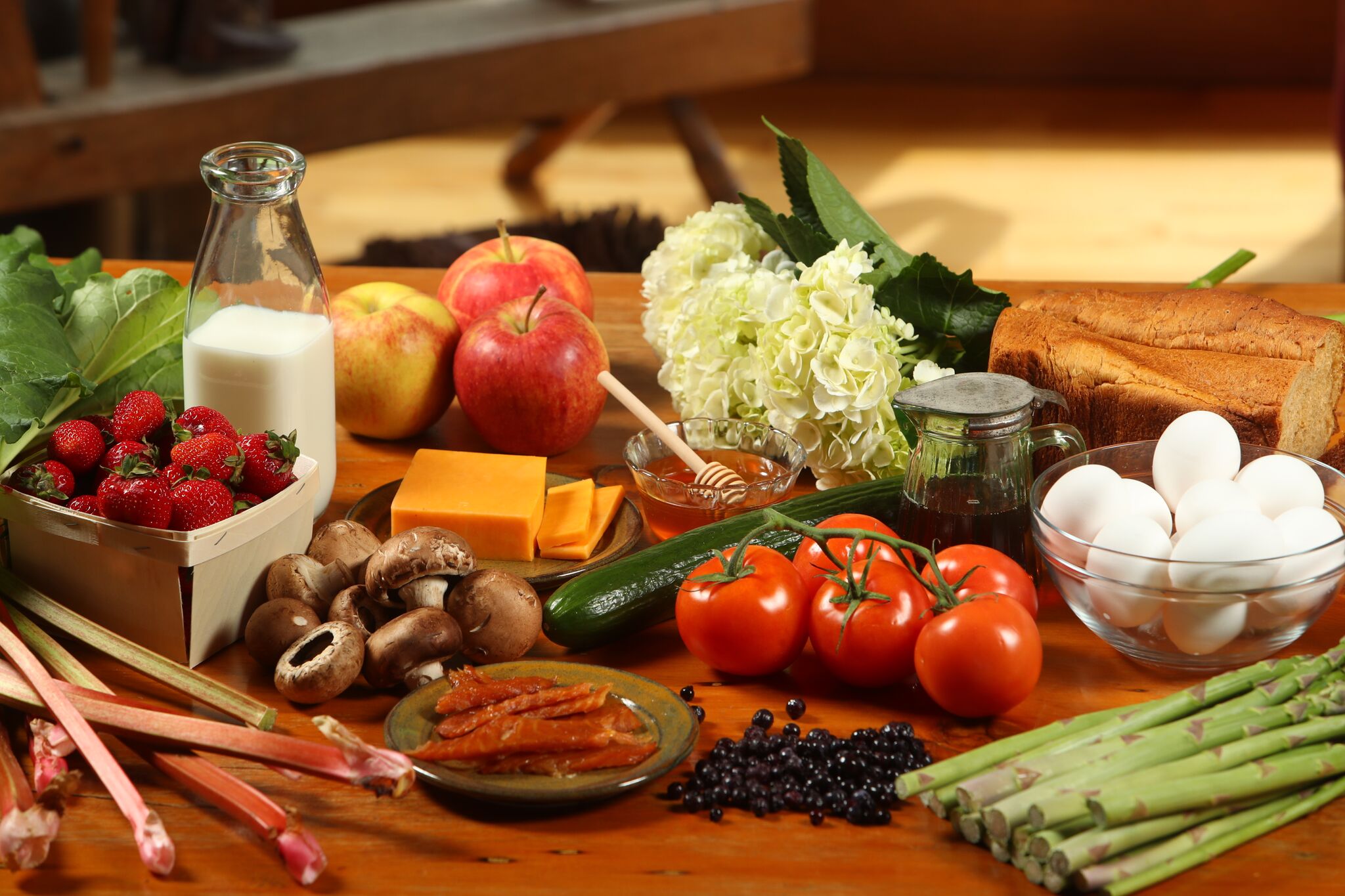 Agriculture is a community. A community of people passionate about putting food on our tables, protecting our environment and cultivating our land. There isn't another sector that impacts our lives, both individually and collectively more than agriculture. It is our future. It's that simple. 
Our faculty, staff, students and alumni at the Faculty of Agriculture are also passionate about food and strive to teach, research and innovate in an effort to feed a world population that is expected to hit nine billion people over the next 30 years! 
Here we share some of the stories, events and activities happening on our beautiful Agricultural campus with you, our neighbours—our community.   The Faculty of Agriculture and the Agricultural Campus have been a fixture in the Bible Hill/Truro community for over a century and we invite you to get to know us better.  
We welcome you to join us for a production in our Alumni Theatre, to attend a public lecture, walk the Cobequid Trail across campus, relax in our Gardens, or cheer on the Rams! Keep posted to this site to stay connected with what's happening on campus and don't hesitate to say hello.
We are Agriculture
We are Agriculture is a space dedicated to highlighting the people behind the great work happening at the Faculty of Agriculture on the Dalhousie Agricultural Campus. It is our people; our students, our faculty, our staff and our alumni that make our campus and our community such a special place.
Our Community

Visit our Community Page to find out about events designed with our community in mind.   From plant sales to chef-curated dinners, there is something for everyone.