Welcome to the Simulations and Student Learning Website!
This site is designed as an online hub for faculty, educational developers and graduate students interested in simulation-based learning (definition: where students adopt a character and represent this role within an approximation of the real world as part of the learning process).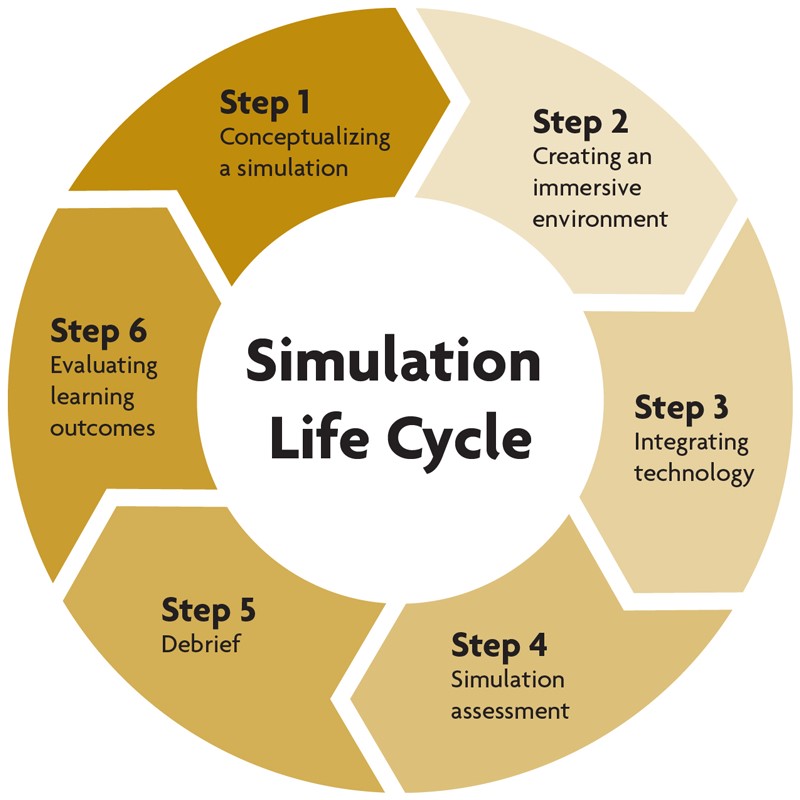 Our approach is dedicated to exploring an interdisciplinary conversation around how such techniques can enhance student learning across a variety of disciplines in social, natural and health sciences.
The site is anchored by a set of worksheets designed to help instructors implement or improve their use of this immersive learning technique.