Fountain School of Perf. Arts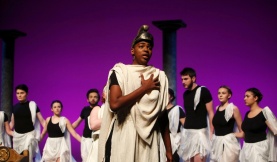 Dalhousie Art Gallery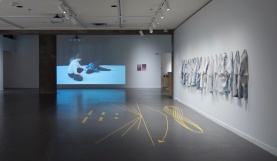 The Arts Centre is also home to the Dalhousie Art Gallery, the oldest public art gallery in the province.
Share your story
Celebrate the Dalhousie Arts Centre's 50th Anniversary by sharing your stories and photos below. You may see your story featured on our social media channels throughout the year.
If you have any questions or would like to submit large photos or videos please contact us.