News
Recent updates
Subscribe - Residence
Residence
»
Full news listing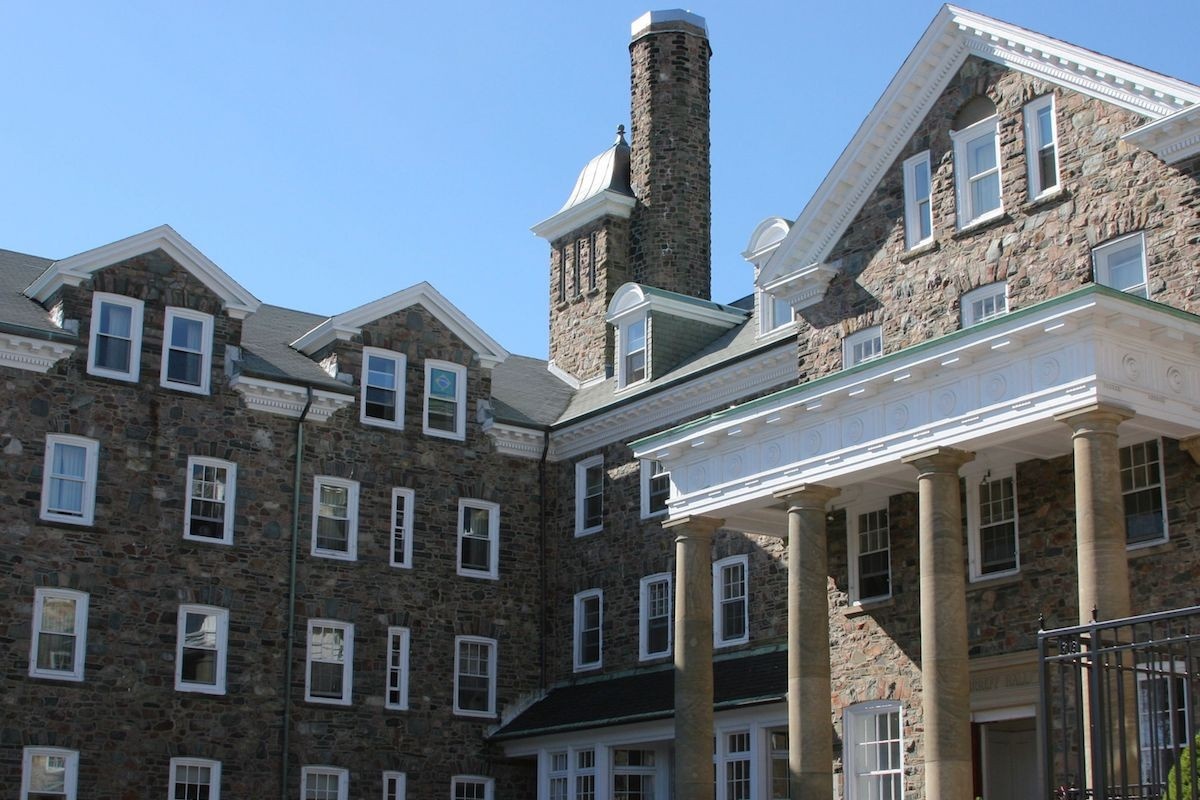 Wednesday, October 19, 2022
In the past, all students living in residence who applied to return to residence were offered a place in residence. However, with the demand for residence growing, it has become necessary to limit the number of places available in residence for returning students.
Thursday, September 22, 2022
Hurricane Fiona is currently making its way north from Bermuda, bringing with it strong winds and heavy rain. According to the latest weather forecast, the storm is expected to arrive east of Halifax between Friday night and Saturday morning.
View past items