Community Liaison Coordinators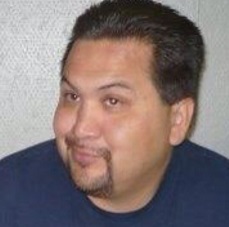 Terry Dorward "Seit-Cha"- Tla-o-qui-aht: Terry joined the Fish-WIKS team in January 2013 as Community Liaison Coordinator for the Tla-o-qui-aht research area. Terry is the Tribal Parks Project Manager for Tla-o-qui-aht First Nations. He has a Bachelor of Arts in Indigenous Studies and a History Minor from Vancouver Island University and has worked at developing Tribal Parks aquatic and terrestrial resource management programs. Terry is from Tla-o-qui-aht First Nations and is currently living in the newly-developed village of Ty-His-Tanis.
Contact Information:
Terry (Seit-cha) Dorward
Tla-o-qui-ah First Nations
250-726-3736
Email: seitcha@hotmail.com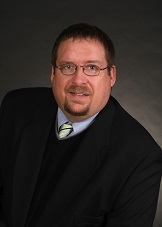 Dwayne Nashkawa – Nipissing:  Dwayne has been the Chief Executive Officer of Nipissing First Nation, located on the shores of Lake Nipissing in northern Ontario since January 2004. He has spent his career working in First Nations in senior roles in the areas of natural resources development, treaty research, governance, and administration. Dwayne has led various tripartite negotiations including the Ontario First Nations Policing Agreement and the development of the Anishinabek/Ontario Resource Management Council.
While at Nipissing, Dwayne has led the development of private business relationships for and svenska casino various community development initiatives including the NFN Constitution and Financial Administration Law. He has also participated as a negotiation team member on Nipissing First Nation's recently settled boundary claim.
Dwayne is a member of the Chippewas of Saugeen First Nation located on the Bruce Peninsula and is the proud father of three.
Contact Information:
Dwayne Nashkawa
Nipissing First Nation
Garden Village, ON P2B 3K2
705-753-2050
Email:  dwaynen@nfn.ca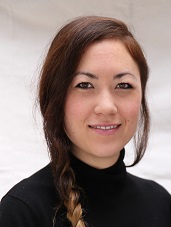 Jade Owen – Naujaat, Nunavut – Jade joined the Fish-WIKS team in November 2016 as the community liaison coordinator for Naujaat. She graduated with a BA in political science and economics from the University of Victoria, and is currently pursuing a graduate degree from Concordia University. Originally from Chilliwack BC, she now lives in Iqaluit where she works for the Department of Environment's fisheries and sealing division.
Contact Information:
Email: jowen@gov.nu.ca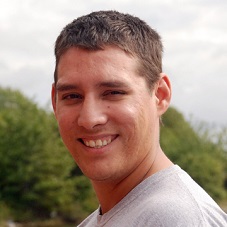 Tyson Paul – Eskasoni: Tyson joined the Fish-WIKS team in November 2012 as Community Liaison Coordinator for the Eskasoni research site.  Tyson is Research Assistant with the Unama'ki Institute of Natural Resource (UINR) in Eskasoni.  Tyson received a Bachelor of Science in Community Studies from Cape Breton University and since joining UINR in 2009, he has worked on the collection and documentation of traditional knowledge, commercial fishing activities and research projects monitoring aquatic health, eels and salmon.  He is fluent in Mi'kmaq and raised in the Eskasoni community.
Contact Information:
Tyson Paul
Research Associate
Unama'ki Institute of Natural Resources
902-371-0981
Email: tyson@uinr.ca