Biology in The News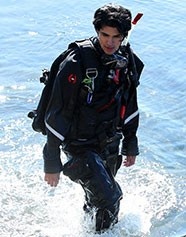 Congratulations to Aaron Judah for receiving  a 3M National Student Fellowhip.

Dalhousie Marine Biology student Aaron Judah is one of 10 Canadian students to receive 2023 3M National Student Fellowship.

Read More at Dal News
---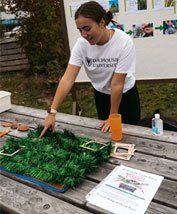 Congratulations to our Teaching Support Award winner, Jessica Khoury.

She has been a standout success with support and leadership to students and her teaching support peers alike.

We congratulate her for the dedication and accomplishments, and look forward to her continued success in the future
---

Adoption or abduction? Orca spotted caring for newborn pilot whale | CBC News

An unprecedented sighting of a killer whale mothering a newborn pilot whale is either a touching adoption story or a disturbing instance of abduction, says Biology Graduate Student Elizabeth Zwamborn who contributed to a new study.
Biodiversity App: How Dalhousie educators hope to garner interest in urban biodiversity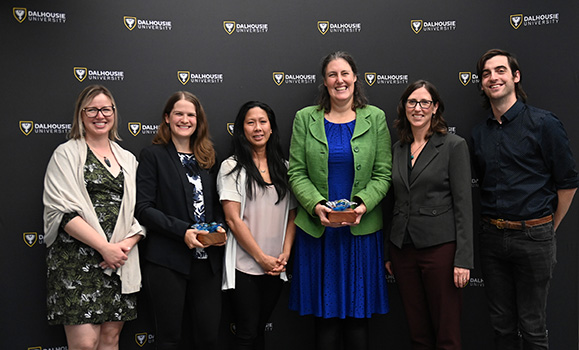 The Biodiversity Working Group, including Biology Faculty members Dr. Gabrielle Tompkins and Lara Gibson, uses a blend of nature and technology to give a unique level of learning to students. Learning from the green areas on campus, students study native plants and insects with a community-driven biodiversity app. 

Read More at Dal News
 
---