Black Analysis Lecture Series
James R. Johnston Chair presents the Black Analysis Lecture Series focusing on Health Disparities and the impact on Black Life. #BlackAnalysis Lecture Series explores issues experienced by Black people, and related to Black Studies, and health, medical education, and patient experiences.
#BlackAnalysis Lecture Series with Dr. Delia Douglas on Tuesday, February 23rd, 2021 at 5:00 PM AST (3:00 PM CST) , discussing "Critical Race Theory: Meditations in Black".  If you missed it, click on the video below...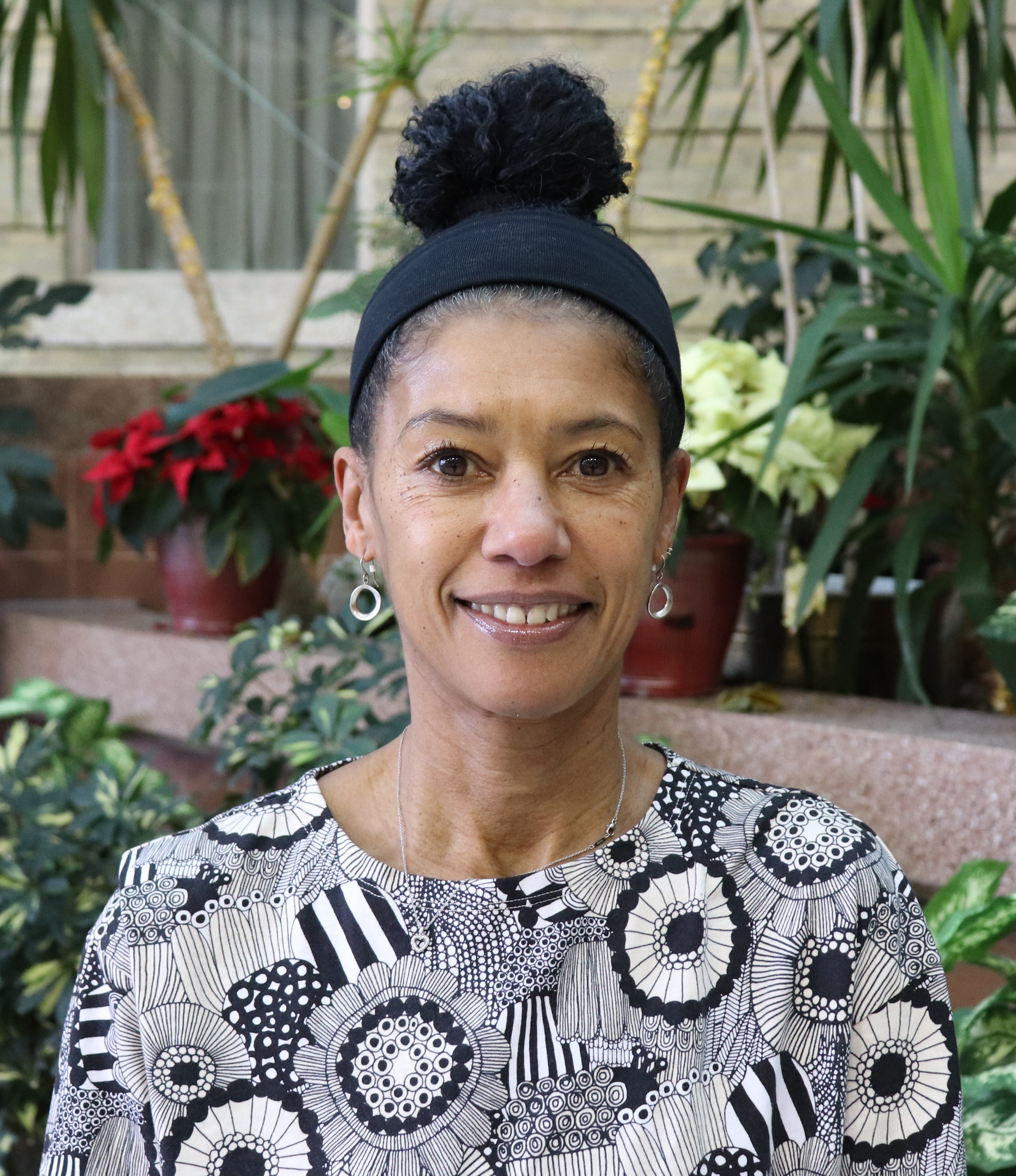 Delia D. Douglas is the Anti-Racism Practice Lead in the Faculty of Health Sciences at the University of Manitoba. She is also an Adjunct Professor in the Faculty of Kinesiology, and Recreation Management at the University of Manitoba.
Dr. Douglas holds a Ph.D. in Sociology from the University of California, Santa Cruz, and a Master of Science in Sport Studies from Miami University (Oxford, OH). Her scholarship is interdisciplinary, drawing upon critical race and gender studies, and Black Diaspora Studies, and is attentive to the continuing significance of the legacies of enslavement, imperialism, and settler colonialism.
She has taught at the Institute for Gender, Race, Sexuality and Social Justice at the University of British Columbia, Simon Fraser University and at selected US universities, and has developed courses for Athabasca University, Thorneloe University, as well as the Inner City Social Work Program at the William Norrie Centre at the University of Manitoba.
Some of her written work has been published in the Journal of Black Studies, Gender Place and Culture, the Journal of Critical Race Inquiry, and the Journal of Sport and Social Issues.
She has previously worked as a research associate in the Faculty of Kinesiology and Recreation Management at the University of Manitoba, with Dr. Joannie Halas, on a Social Sciences and Humanities Research Council of Canada grant, Investigating the Absence of Racial Diversity in Physical Education. Dr. Douglas' expertise in race, gender, and sport is recognized internationally, and she has been an invited speaker at the United Nations at Geneva.
Past #BlackAnalysis Lectures