DALHOUSIE'S APHASIA CLINIC PROGRAMS ARE SUSPENDED UNTIL FURTHER NOTICE.
THE HEALTH AND SAFETY OF OUR STUDENTS, FACULTY, STAFF AND PATIENTS IS OUR HIGHEST PRIORITY, AND IT IS VITAL WE DO OUR PART TO REDUCE THE TRANSMISSION OF COVID-19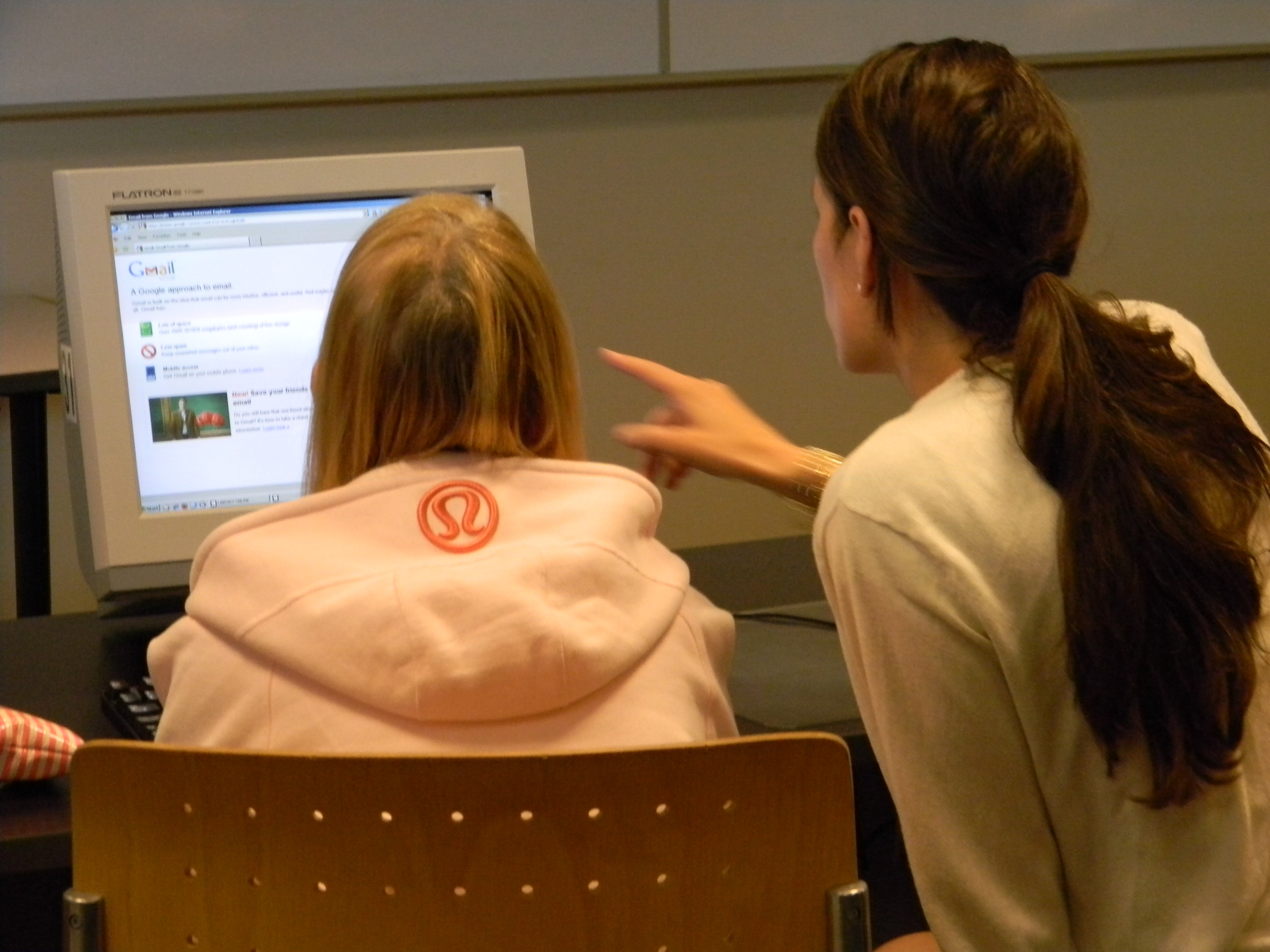 The Dalhousie Aphasia Clinic is operated through the School of Communication Sciences and Disorders. Our programs focus on speaking, reading, writing, problem solving and conversational skills. Find out more about our clinic services.