News
»
Go to news main
Faraj Shahrstan Awarded Scholarship
Posted by
Engineering Communications
on May 5, 2021 in
News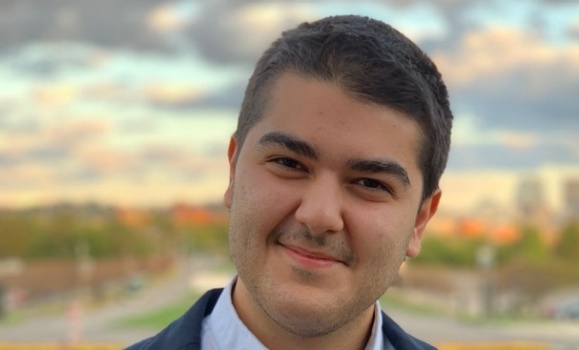 The American Concrete Institute (ACI) Foundation recently announced Faraj Shahrstan as a 2021-2022 fellowship and scholarship recipient.
The ACI Foundation supports students who will become the industry's future designers, engineers, construction managers, and contractors. Faraj Shahrstan is a Master of Applied Science Student in Structural Engineering at Dalhousie. He also completed his undergraduate degree at Dalhousie in Civil Engineering. Faraj is current the President and founder of the Dalhousie American Concrete Institute (ACI) Student Chapter.
On behalf of the Faculty of Engineering we wish Faraj congratulations on earning this prestigious award in the concrete industry. With hundreds of applicants from institutions across Canada and the United States Faraj was selected as one of only six recipients.
Faraj Shahrstan will be featured in Concrete International's June Edition Magazine.