Local Government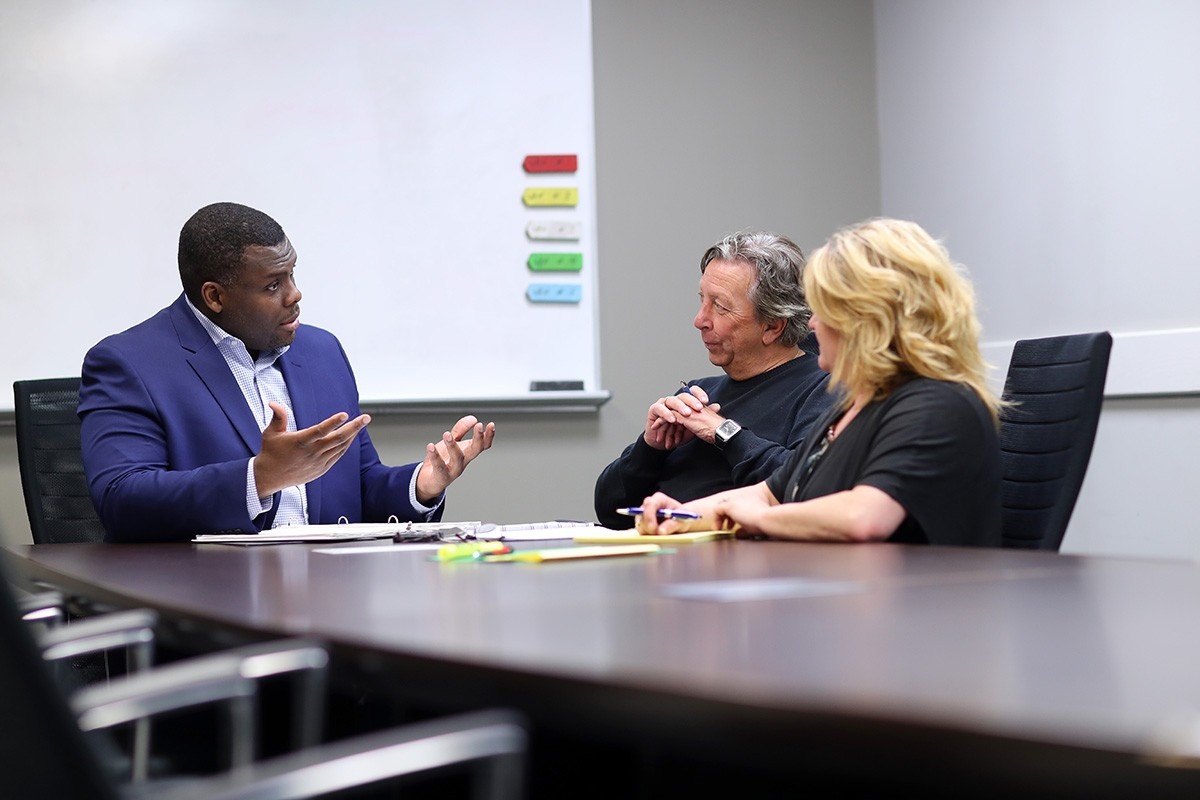 Make a difference in your community—and your career
Master the fundamentals of how local governments work and propel your community and career forward, whether you're new to the municipal landscape or seeking to advance your current position. Our online certificate programs boost your confidence, broaden your knowledge of civic affairs, prepare you for professional designations, and—perhaps most importantly—equip you to better serve your community.
Certificates
Associate Certificate in Local Government
This associate certificate is intended to give those who work in the technical fields of local government a broader understanding and a working knowledge of the history, organization, challenges and opportunities for local government. 
Local Government Administration
Completion of this six-course certificate will enable students to better serve the needs of their municipal council, manage service delivery more efficiently, improve their opportunities for advancement and generally conduct themselves with a high degree of professionalism.
Law & Ethics (Concentration)
Gain an appreciation of the legal framework within which municipal government must operate and to help students understand when there is a need to seek the advice of a legal professional. It also includes a course on freedom of information and privacy foundations.
Financial Administration (Concentration)
Gain the foundational skills you need to budget and administer tax payer funds wisely. This certificate can be completed in under two years and consists of six courses.

Citizen Engagement & Consultation (Concentration)
This certificate will provide an intellectual overview of why citizen engagement represents the foundation of democracy and how it can be implemented in a practical way in local government.

Community Economic Development (Concentration)
This certificate will equip students with the necessary skills and knowledge to provide leadership in community economic development within a local government setting.

Human Resource Administration (Concentration)
Learn how to make good hires and develop peak performance in your organization. Designing appropriate jobs, making good hires and developing peak performance is more likely when the municipality has someone dedicated to this effort that has the knowledge, skills and mandate to perform this function.