Harriet Alida Lye
Harriet is a King's Alumni who completed her English Honours at Dalhousie, then moved to Paris and published HRM, a literary magazine. Harriet's debut novel The Honey Farm has created a lot of buzz in the local literary community. Here is a synopsis of her acclaimed novel:
The drought has discontented the bees. Soil dries into sand; honeycomb stiffens into wax. But Cynthia knows how to breathe life back into her farm: offer it as an artists' colony with free room, board and "life experience" in exchange for backbreaking labour. Silvia, a wide-eyed graduate and would-be poet, and Ibrahim, a painter distracted by constant inspiration, are drawn to Cynthia's offer, and soon, to each other.
But something lies beneath the surface. The Edenic farm is plagued by events that strike Silvia as ominous: taps run red, scalps itch with lice, frogs swarm the pond. One by one, the other residents leave. As summer tenses into autumn, Cynthia's shadowed past is revealed and Silvia becomes increasingly paralyzed by doubt. (From Vagrant Press)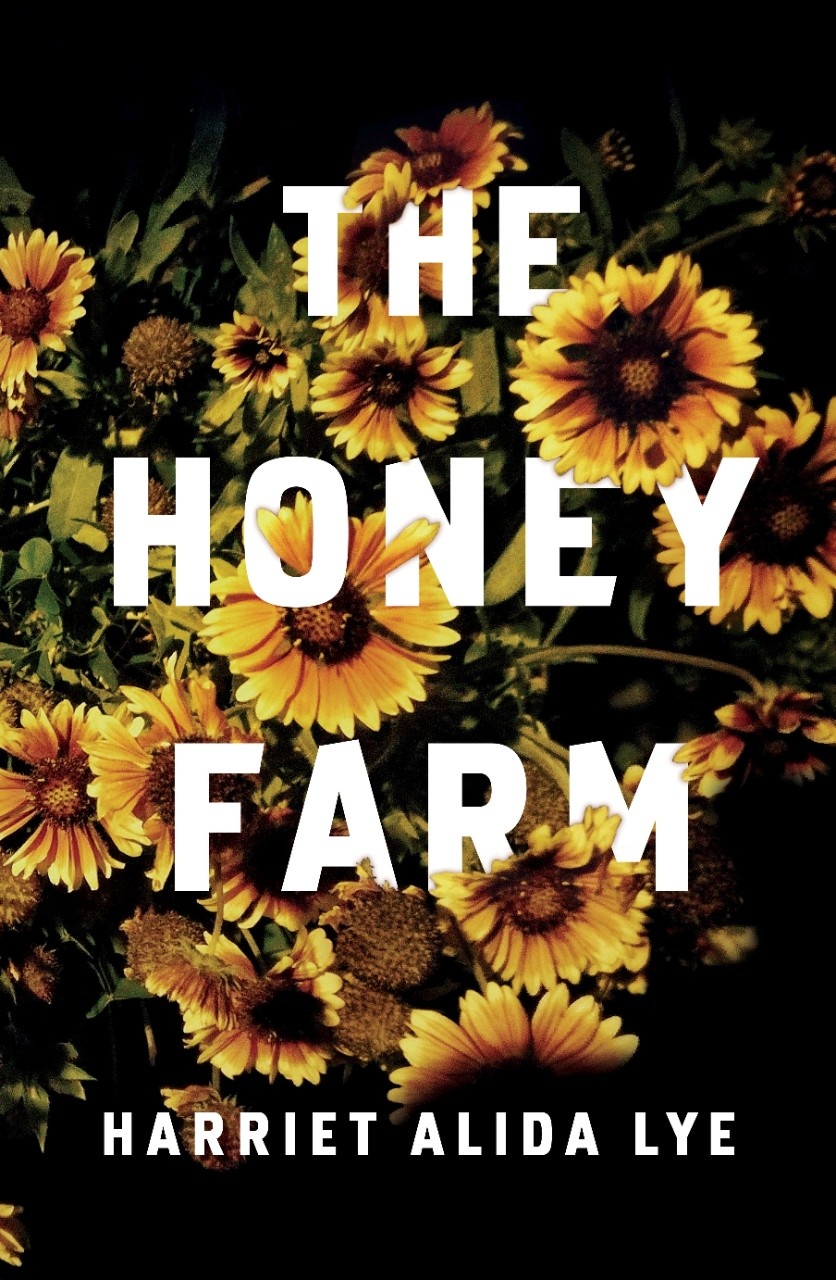 Hyekyeng Kim
Hyekyeng graduated from Dalhousie University with an MA in English in 2007, and with a PhD in TESOL from Hanguk Univeristy of Foreign Studies in 2015. She then went on to teach at various universities including Hanguk University of Foreign Studies, Budan National University of Education, and Kyungbook National University.
She has peer reviewed for numerous journals over the years including:
Journal of Studies in Foreign Language Education
Journal of The British and American Language and Literature Association of Korea
Journal of The Applied Linguistics Association of Korea
Journal of Multilingual and Multicultural Development
In 2017, Hyekyeng received a full professorship from Kumoh National Institute of Technology in the Liberal Arts and Teacher Training Department. She is currently in charge of the English department, teaching English language classes to undergraduate students, as well as teaching SLA (second language acquisition) theories and language teaching methodologies in the graduate school. Her current research interests are in the field of language uses and pragmatics, as well as various topics in Second Language Acquisition.