About the Canadian Studies program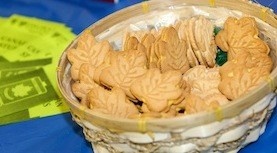 A diet of maple syrup and "maple" cookies? Knowing what a "loonie" is? The ability to pitch a tent in 60 seconds flat? There's so much more to understanding what being Canadian means - and what goes into creating Canadian identity in all its guises. Read more about Dalhousie's Canadian Studies program.

Faculty & Research
Degree Options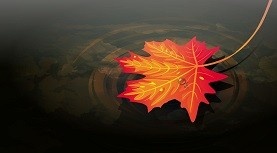 Interested in a degree in Canadian Studies?
Learn more about our degree options
In the News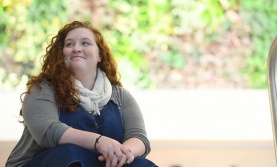 Read more about Canadian Studies and Antrolpology student Joy Shand's committment to social justice in Dalhousie News.