About the Canadian Studies program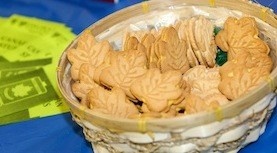 A diet of maple syrup and "maple" cookies? Knowing what a "loonie" is? The ability to pitch a tent in 60 seconds flat? There's so much more to understanding what being Canadian means - and what goes into creating Canadian identity in all its guises. Read more about Dalhousie's Canadian Studies program.

Faculty & Research
Dr. Vincent Masse is just one of the many faculty members who teaches in Canadian Studies. He is actively working to increase our French Literature and Culture content throughout our Canadian Studies Program. Being cross-appointed in French and Canadian Studies helps make an opportunity for interdisciplinary collaboration like this possible.

Degree Options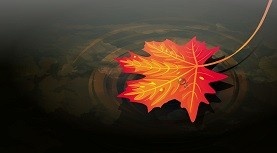 Interested in a degree in Canadian Studies?
Learn more about our degree options
In the News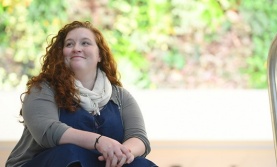 Read more about Canadian Studies and Antrolpology student Joy Shand's committment to social justice in Dalhousie News.