Awards
Bikila Award - 2018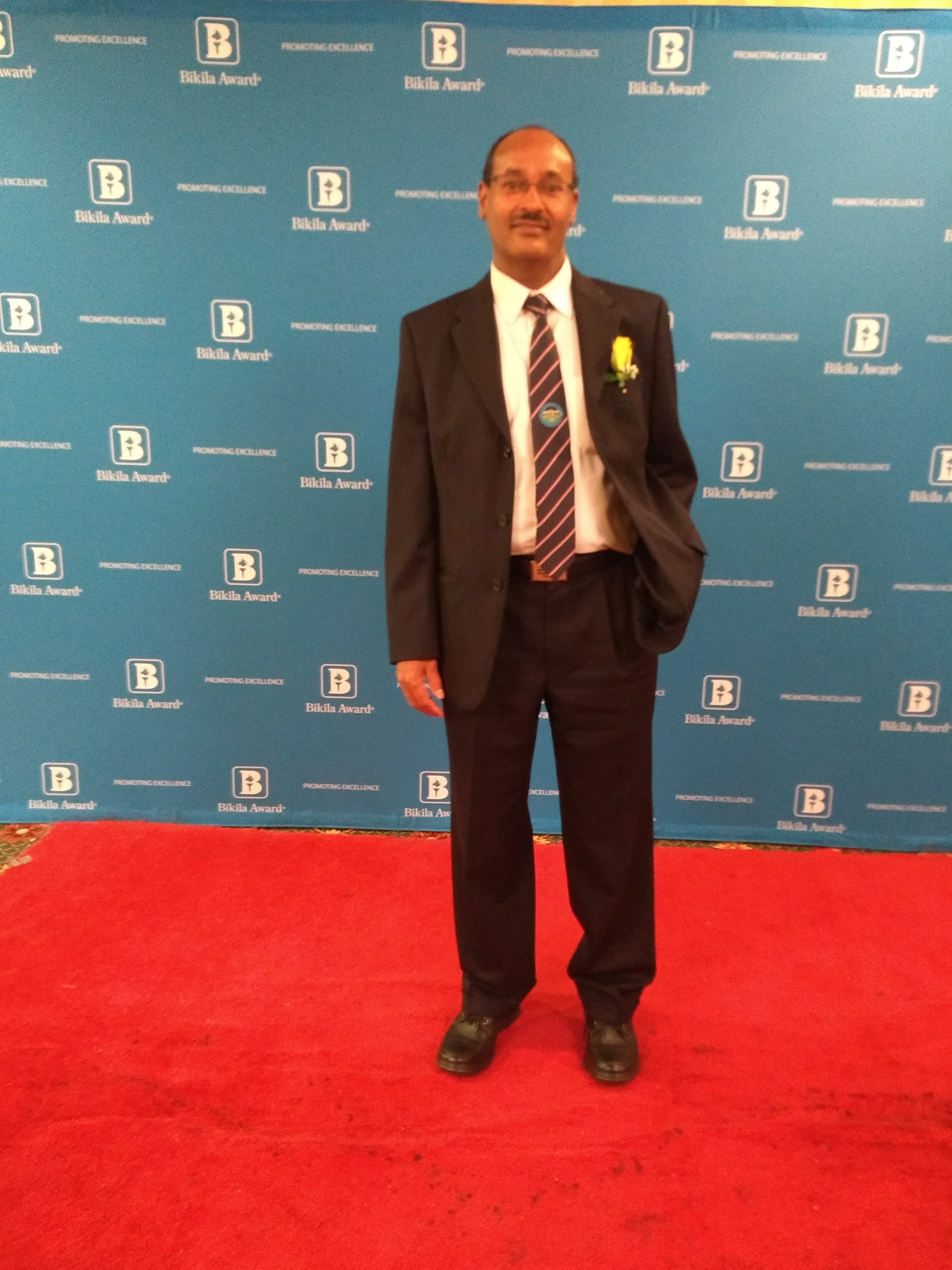 Professor Tessema Astatkie was selected as the 2018 Bikila Professional Excellence Award winner for his outstanding collaborative international research and his dedication in establishing post-harvest management platform and knowledge transfer to Ethiopia.
For more details about this award please visit Bikila Award.
Faculty of Agriculture Internationalization Award - 2013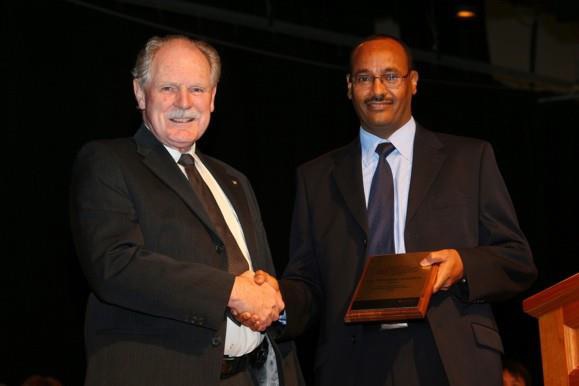 Dr. Astatkie has contributed to a number of international initiatives over the years, both as a representative of the Faculty in other countries and hosting and mentoring international colleagues on the Dalhousie Agricultural campus. His activities have had an impact on research, teaching and science and agricultural education around the world.
To read more click here