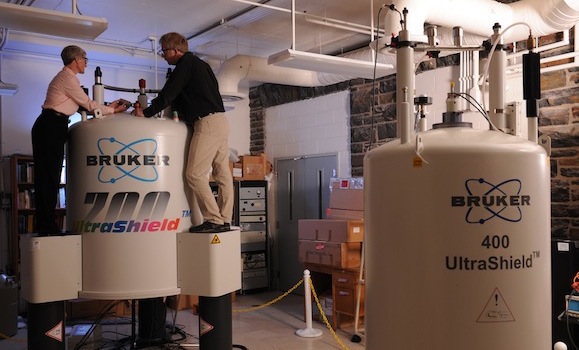 Who we are
The Nuclear Magnetic Resonance Research Resource ( NMR3 ) is a diverse NMR centre, physically located in the Chemistry Building at Dalhousie University. We have an outstanding staff of two PhD scientists and instrumentation for liquids and solids ranging from 300 MHz to 700 MHz.

Register for NMR Training
Training is generally offered once each month and registration is required in advance. Register online now.
Scheduling Information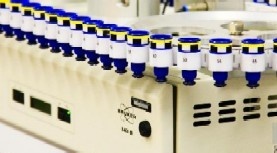 Use the below links to obtain information on automation queues and/or the latest information on upcoming reservations.