Message from the Director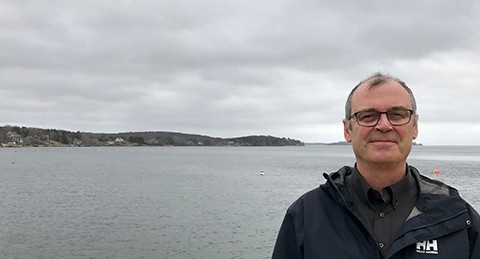 Welcome to the Clean Technologies Research Institute!  The institute was launched in 2017 in recognition of the importance of supporting research and education in sustainable development and the role that clean technology will play in addressing many of the challenges we currently face.  Our members represent disciplines across the Faculties of Science, Engineering, Agriculture, Architecture and Planning, and Management, and are committed to interdisciplinary approaches to advance clean technologies and sustainable development.
As you explore our website you will see that diversity and strength among our members who contribute to research and education in areas ranging from renewable energy generation and storage to the social dimensions of transitioning to new technologies sustainable practices.  The Institute is committed to bringing together researchers, students and the community to develop and implement clean technologies as well as to monitor and report on the environmental and social impacts.  I hope that you will join us in this effort by learning more about our programs and supporting the efforts of our students and researchers.