Events, By Category and Date:
»
Go to news main
2022 Killam Prize Winner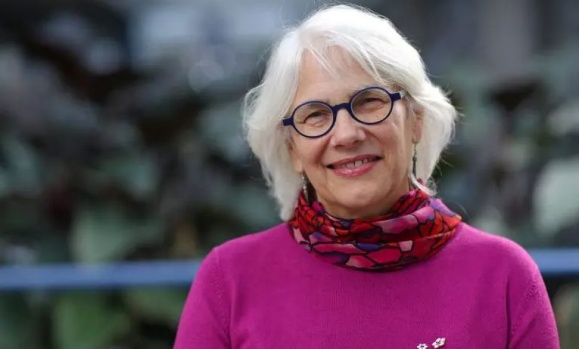 The 2022 Killam Prize Winners
Humanities – Françoise Baylis
Françoise Baylis is a university research professor at Dalhousie University. For over 30 years, Baylis has made outstanding contributions to ethical debates on research involving humans, assisted human reproduction, transplantation, deep brain stimulation and genetic enhancement. She has also been acclaimed in the research community for her contributions to the field of humanities and bioethics as a Black Canadian woman scholar. In recent years, she has written intentionally for the public with a view to improving our understanding of ethics so that we can all take part in important public debates.
Read article : "Presenting the 2022 Winners of the Killam Prizes." (15 Mar 2022). Canada Council for the Arts: Press.
Read more: Françoise Baylis Biography ...
Read more about Killam Laureate article on Françoise Baylis...