Events, By Category and Date:
»
Go to news main
COVID‑19 Vaccines Online Round‑table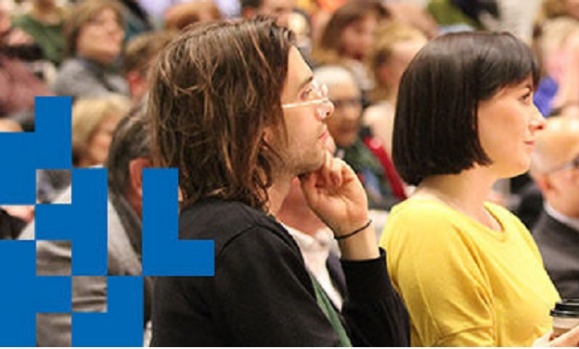 Moderator: Françoise Baylis
For more information, click here and read below.
Description
Hosted on Zoom and Facebook Live by the Library
Join us as a panel of medical experts and community leaders discuss COVID-19 vaccines.
The panelists will provide information on the different vaccines and their rollout. They will also explore people's feelings about the vaccines, from ethical considerations to how vaccine awareness is promoted in different communities.
This discussion will be moderated by Dr. Françoise Baylis, University Research Professor at Dalhousie University. Her expertise is in ethics with a focus on issues at the intersection of policy and practice.
Panelists Include:
Sharon Davis-Murdoch, Health Association of African Canadians
Dr. Scott Halperin, Dalhousie University, pediatric infectious disease specialist
Veronica Marsman, Association of Black Social Workers

Peggy O'Reilly BScNRN, Community Health Nurse, Sipekne'katik Health Centre

An audience Q&A will follow the presentation.

How to participate
Please click the link below to join the webinar on Zoom:
https://us02web.zoom.us/j/84229702139
Webinar ID:
842 2970 2139
Tech Requirements: All devices are accepted.
Prefer Facebook Live?
Tune in here at the time of the event: https://fb.me/e/1uwyJvoHg
Your privacy is important to us
No recordings, screenshots, or photographs will be permitted by hosts or participants. 
Please be mindful of your visible and audible background environment in protection of your privacy and in ensuring a safe space for all participating.
Resources