Events, By Category and Date:
»
Go to news main
Data Mining the Deceased: Film & Discussion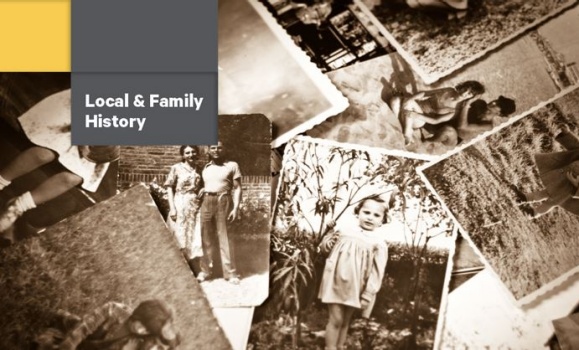 Free public screening followed by expert-led discussion on current issues of genetic genealogy.
Sun. 3 Feb 2019 (2:00PM-5:00PM)
Paul O'Regan Hall│Halifax Central Library│5440 Spring Garden Rd.
Come early, seating is limited. No reservations.
Synopsis
Genealogy is arguably the largest historical enterprise in the world, and one of the largest data mining operations. Data Mining the Deceased takes a look at individual and industry stakes in the phenomenon of family history.
Facilitators
Julia Creet: Director of Data Mining the Deceased and English Professor, York University.
Françoise Baylis: Bioethicist & Philosopher, University Research Professor, Dalhousie University.
Darryl Leroux: Sogiologist of Indigeous DNA claims, Saint Mary's Unviersity.
Sponsors
Officer of the Privacy Commissioner of Canada
OIPC - Office of the Information & Privacy Commissioner, Nova Scotia
Halifax Public Libraries
NTE Impact Ethics
Dalhousie University