Events, By Category and Date:
»
Go to news main
Werewolf
Posted by
nte
on June 11, 2018 in
Films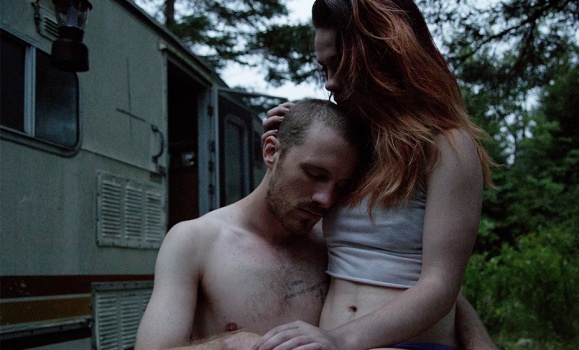 Free public screening followed by moderated, expert-led discussion about opioid addictions and related health and social issues.
Mon. 11 Jun 2018 (6:00PM-8:45PM)
Paul O'Regan Hall│Halifax Central Library│5440 Spring Garden Rd.
Come early, seating is limited. No reservations.
Download event poster [coming soon]
Synopsis
Blaise and Vanessa are outcast methadone users struggling to get by. Each day they push a broken-down lawnmower door-to-door begging to cut grass to make a little money. Tethered together, their getaway dreams are kept on a suffocatingly short leash. (IMDB summary edited)
Moderator: Tim Krahn (Research Associate, Novel Tech Ethics, Faculty of Medicine, Dalhousie University, Halifax NS).
Facilitators
Topics for discussion
opioid use
prescription drug misuse
substance abuse
clinical practice regulations
pharmaceutical industry
Reviews