Events, By Category and Date:
»
Go to news main
Conversations With My Mother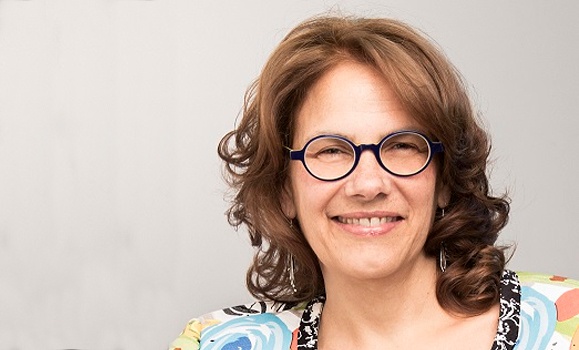 Public talk with discussion afterwards
Speaker: Françoise Baylis, Professor and Canada Research Chair in Bioethics & Philosophy, Novel Tech Ethics, Faculty of Medicine, Dalhousie University • Member, Order of Canada • Member, Order of Nova Scotia • Fellow, Royal Society of Canada • Fellow, Canadian Academy of Health Sciences
Monday, January 23, 2017 (6:30PM)
QEII Royal Bank Theatre, Halifax Infirmary, ground floor, 1796 Summer St. entrance
Download event poster
Summary: Françoise Baylis, the eldest daughter of Gloria Baylis an 87-year-old woman in the final stages of Alzheimer's Disease, will share with the audience some of her "lessons learned" through conversations with her mother. These conversations – from the time of diagnosis till today – span close to 17 years. The insights gained are both personal and professional.  The take home message is that when persons with dementia lose their memories, we must remember for them; when they are isolated as a result of their cognitive losses, we must continue to include them in our lives and celebrations; and when they fail to recognize others in their circle of belonging (even their most loved ones), we must recognize and acknowledge them. Memory, belonging, recognition are the foundational elements of personal identity.
Relevant reading and other resources:
Baylis, F. Still Gloria: Personal identity and dementia. International Journal of Feminist Approaches to Bioethics. Forthcoming.

Baylis, F. Conversations with my Mother. The Walrus Talks: The Art of Conversation. Calgary, Alberta. 20 October, 2016.
Baylis, F. "I'm Still a Person". 13th Annual Geriatric Services Conference, Shaping the Future. Tapestry Foundation. Vancouver, B.C., 29 April 2016.
Baylis, F. Still Alice meets Still Gloria. Impact Ethics. 12 January, 2016.
Co-sponsored by: NTE Impact Ethics, Canada Research Chairs program & Alzheimer Society of Nova Scotia