Terra Manca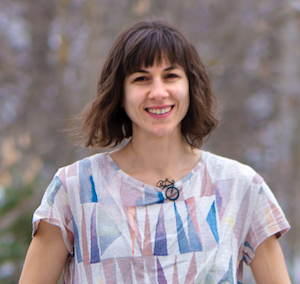 Dr. Terra Manca is a researcher with TRRU and the Canadian Center for Vaccinology at the IWK Health Centre. She is currently located in Edmonton where she teaches sociology courses at the University of Alberta's Department of Sociology. She completed her graduate studies at the University of Alberta in the Department of Sociology (MA, 2009; PhD, 2017). Her research explores how healthcare providers use combinations of clinical evidence, emotion, and trust to interpret the safety and effectiveness of medical interventions.Dr. Manca maintains sub-research interests in qualitative methodologies, interprofessionalhealth professional education, and healthcare practices in New Religious Movements (e.g., Scientology). 
As a postdoctoral fellow, she researches how healthcare providers interpret inconsistencies in the evidence-base and language used to communicate information about the safety and effectiveness of vaccine use during pregnancy. Dr. Manca intends to work with Dr. Janice E. Graham to expand on that project as postdoctoral fellow at TRRU. Her upcoming research will investigate how emotion and cultural understandings of gender are incorporated into the evidentiary information sources that healthcare providers use for information about the safety and efficacy of vaccination during pregnancy. 
Her publications are listed on LinkedIn.