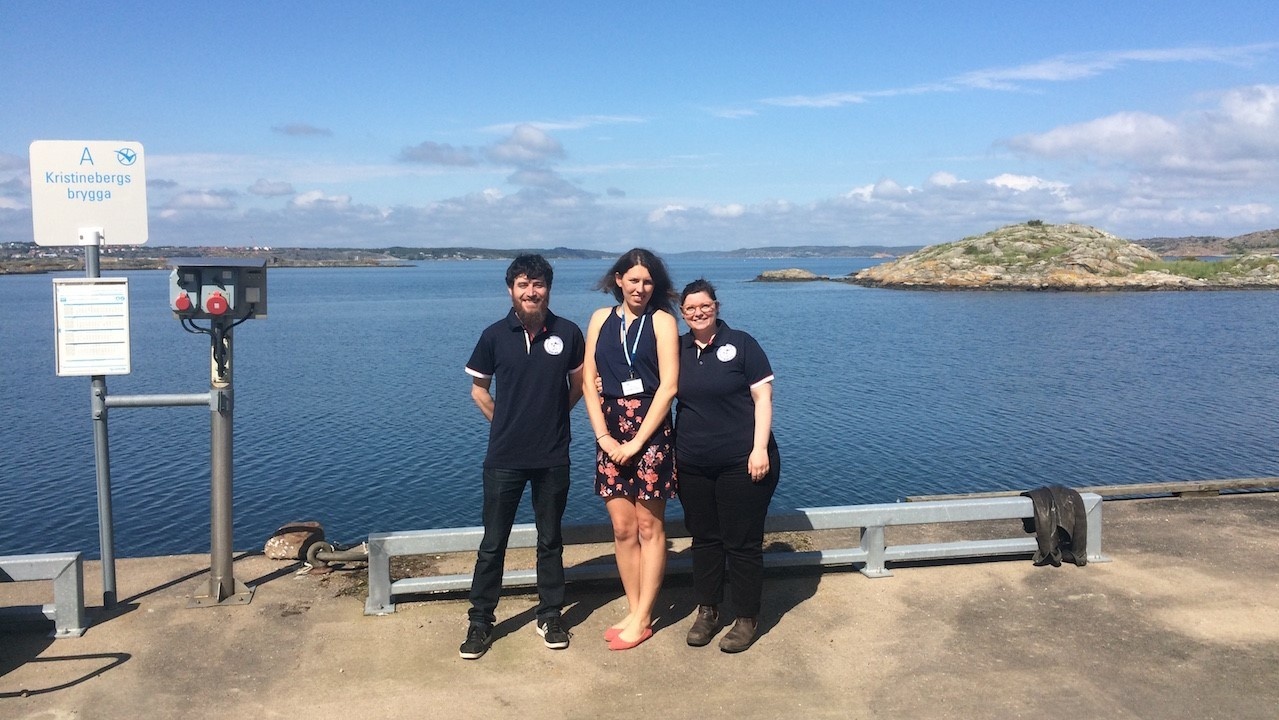 Led by chemical oceanographer Dr. Doug Wallace, our research team has a wealth of ocean expertise.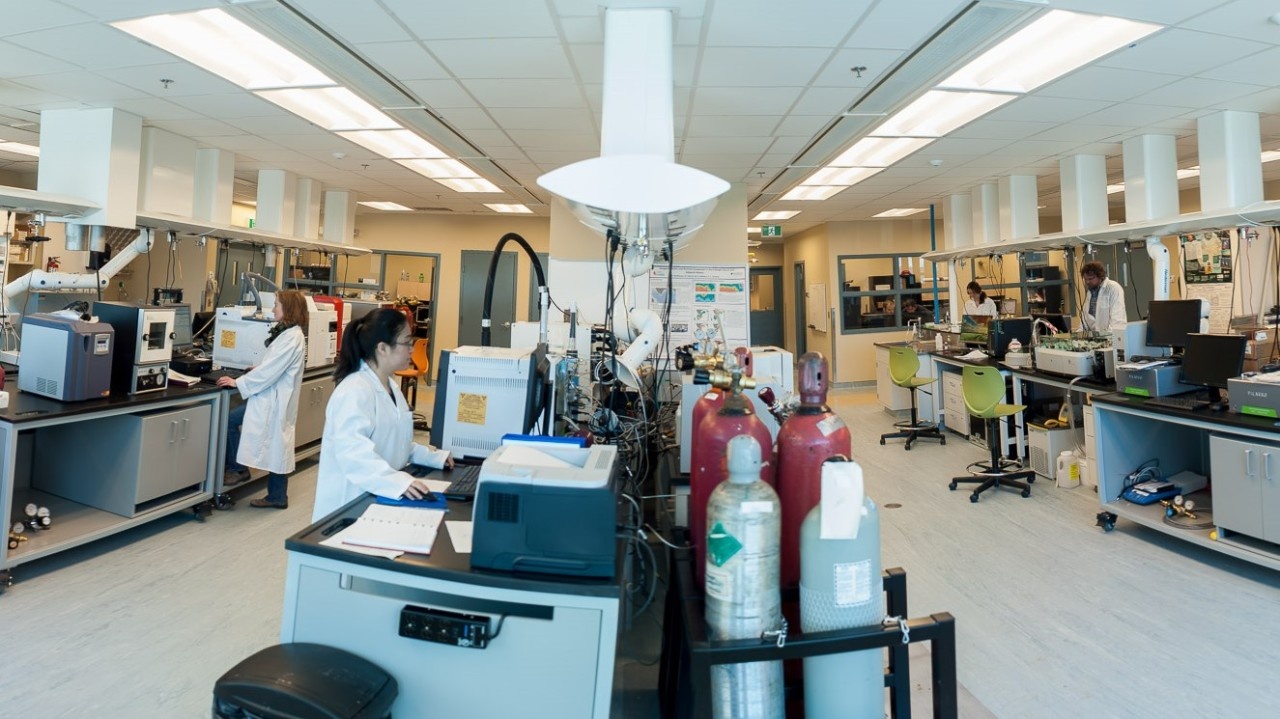 The CERC.OCEAN laboratory focuses on chemical oceanography with a number of high-quality instruments.

Our research uses new technology to study biogeochemical & ecological changes in the world's oceans.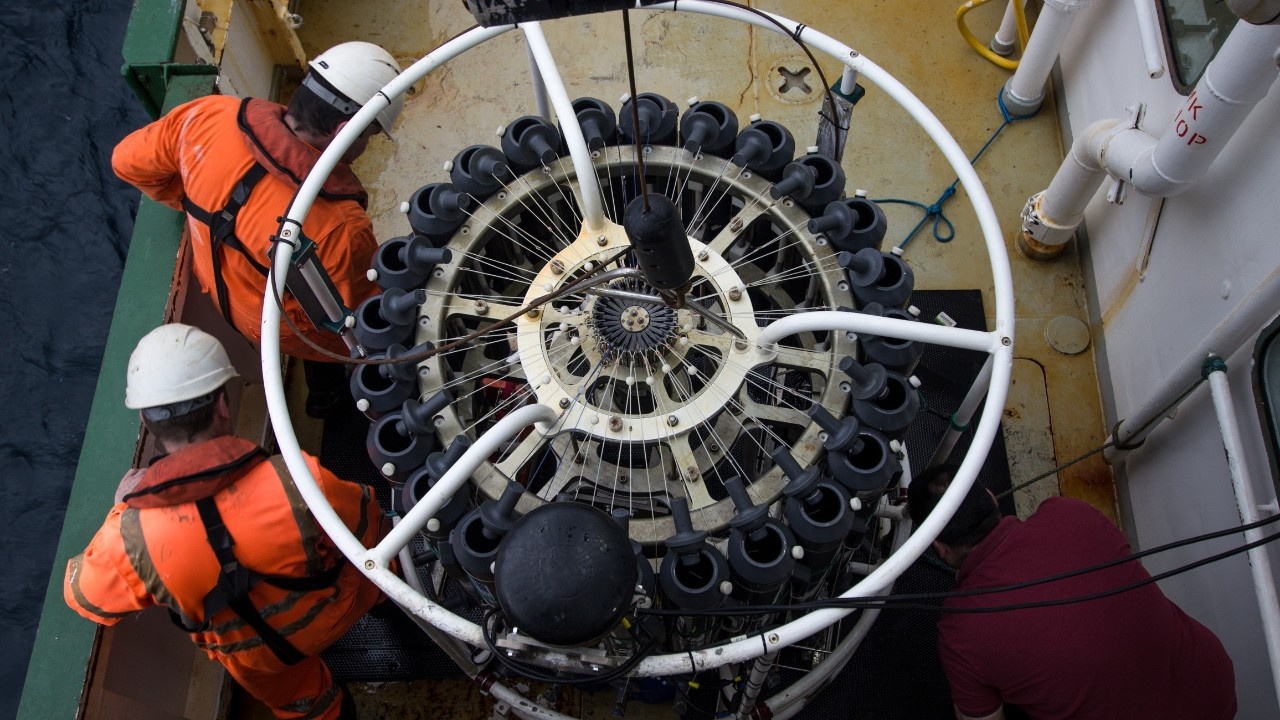 Research cruises and field work present unique opportunities for sample collection and lab analysis, equipment testing, or high-resolution data collections using underway or CTD sampling.