Keynote Presenters

The organizing committee for the 37th Annual International Association of University Libraries conference is pleased to present this year's keynote speakers: Dr. Joan Gallos, Dr. Guy Berthiaume, Dr. Ingrid Parent, and Dr. Michael Smit.
Dr. Joan Gallos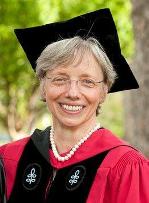 Dr. Joan Gallos is an award-winning educator, author, and scholar in the field of leadership and management education and a consultant who has engaged in leadership development and organizational start-up and change projects for private and public organizations in the U.S. and abroad.

Dr. Gallos has been Vice President for Academic Affairs and Professor of Leadership at Wheelock College, Professor of Leadership, University of Missouri Curators' Distinguished Teaching Professor, and Director of the Executive MBA Program at the Henry W. Bloch School of Management at the University of Missouri-Kansas City (UMKC), where she also served as Dean and Professor of Leadership at the School of Education, Coordinator of University Accreditation, Special Assistant to the Chancellor for Strategic Planning, and Director of the Higher Education Graduate Programs.

In addition to her academic appointments at UMKC, she has taught at the Radcliffe Seminars, Harvard Graduate School of Education, University of Massachusetts-Boston, and Babson College, as well as in executive programs at a variety of institutions such as Harvard's Kennedy School and Graduate School of Education, Babson, University of Missouri, Notre Dame, and University of British Columbia.
Dr. Guy Berthiaume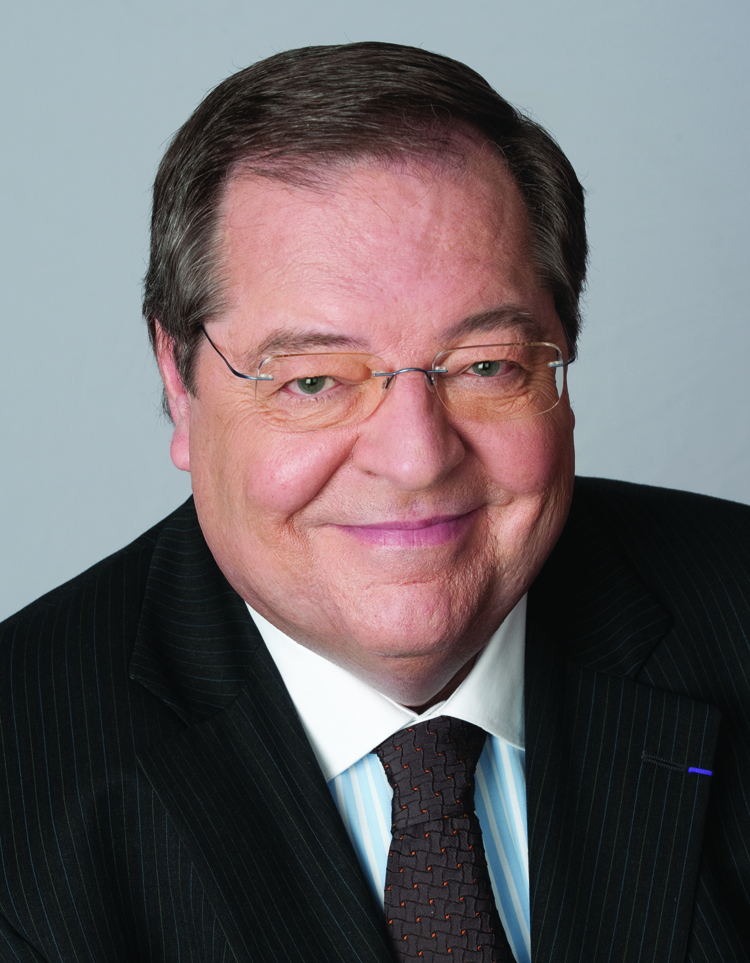 Dr. Guy Berthiaume assumed the role of Librarian and Archivist of Canada on June 23, 2014. Prior to joining Library and Archives Canada, he was the Chair and Chief Executive Officer of the Bibliothèque et Archives nationales du Québec between 2009 and 2014, following a 30‑year career in academia. Dr. Berthiaume holds a Doctorate in History.

In addition to serving as a professor of Ancient History at the Université du Québec à Montréal (UQAM), he held administrative positions focusing on research and university development. Previous roles include Vice-President, Development and Public Affairs, Université de Montréal, and Vice-President, Research and Creation, UQAM.
Dr. Ingrid Parent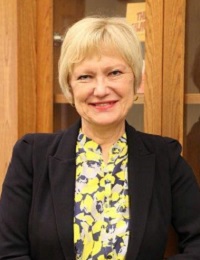 Dr. Ingrid Parent joined the University of British Columbia (UBC) on July 1, 2009 as its 14th University Librarian.

The digital agenda – including the collection of electronic publications and archival records, the provision of new and efficient digital services, and converting information to digital formats – is one of Dr. Parent's top priorities. As the Assistant Deputy Minister, Library and Archives Canada, she led the development of the Canadian Digital Information Strategy, a major effort to advance the country's digital agenda.

Dr. Parent is recognized nationally and internationally for her outstanding contributions to libraries and the library profession. She is the 2009 winner of the Canadian Association of Research Libraries (CARL) award for Distinguished Service to Research Librarianship, and has been actively involved in the governance of the International Federation of Library Associations and Institutions (IFLA) for the past decade, culminating in her serving as its President from 2011 – 2013. She also received IFLA's Honorary Fellowship in 2014, the third Canadian to be given this distinction, in recognition of her engagement in promoting Canadian libraries in the international library community.
Dr. Mike Smit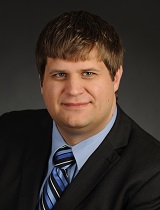 Dr. Mike Smit is a professor in the School of Information Management in Dalhousie University's Faculty of Management. He has the enviable and challenging opportunity to conduct research and teach classes around any points where people, information, and technology intersect, putting his three degrees in Computer Science to good use.

His particular interests include how Big Data and open data can be effectively managed, analyzed, and visualized to become usable, accessible information; the management of cloud-scale data particularly in the context of oceans research; and leveraging novel technologies (like cloud computing) to meet research, educational, and commercial needs. He has collaborated with large and small businesses; multiple levels of government; and researchers from dozens of academic disciplines to apply technology to solve a wide range of problems.