Novel Coronavirus (COVID‑19)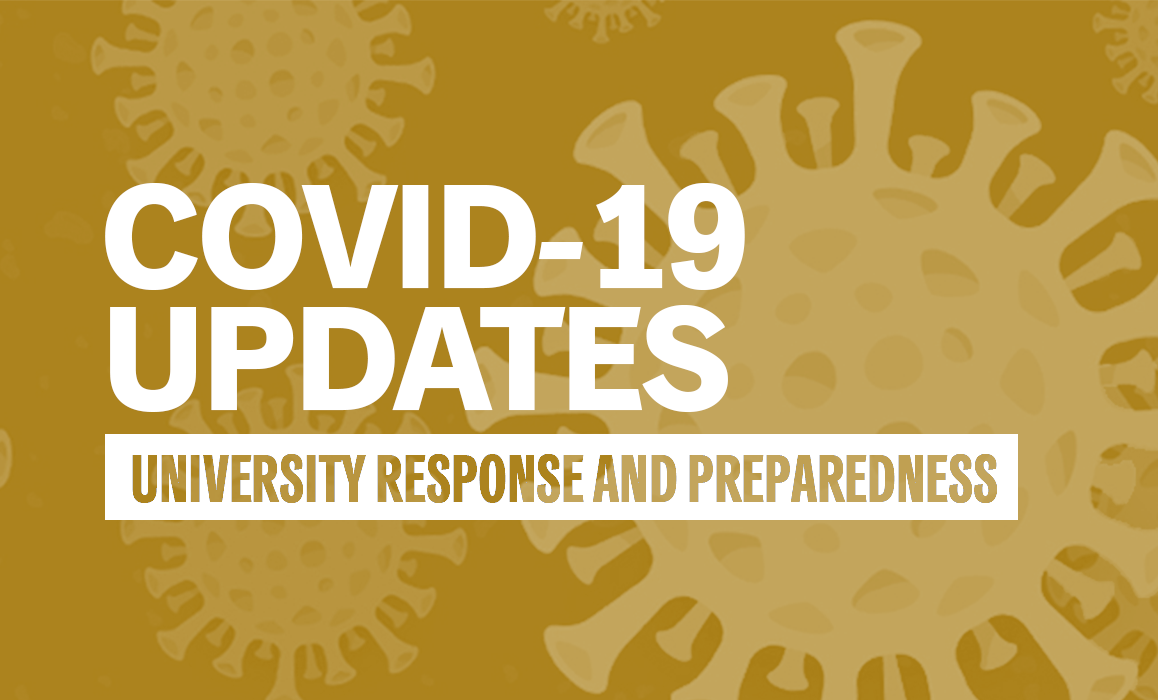 Last updated: May 20, 2020 at 4:30 p.m. ADT
Read the latest update
Here's what you need to know:

The fall term will be predominantly online, with limited exceptions based on programs where extensive experiential learning forms part of the curriculum. Full in-person, on-campus courses will not resume before January 2021. Read the most recent updates about the fall term.
Degrees, courses and instruction will continue this fall (predominantly online), guided by our public health advice and restrictions, and the leadership of our academic and operational teams. 
All those who have travelled internationally (including the United States) or outside of Nova Scotia should self-isolate upon their return for 14 days. For employees, this time will not be taken from an employee's vacation or sick leave bank; employees are expected to work from home, where possible.



All non-essential university events are cancelled or postponed until July 2 at a minimum. Do not book university events until further notice. Regrettably, this includes Dalhousie Convocation ceremonies scheduled for May 2020. We have committed to ensuring all students who wish to cross the stage will be able to do so at a future ceremony and plans are underway to celebrate our grads remotely this spring. Read the most recent updates about events and convocation.
All researchers are advised that university campus-based research operations are suspended until further notice. Critical COVID-19 research is exempted and will continue as a matter of urgency, with full support. Exceptions will be considered for other time- or resource-sensitive critical projects. Please read details about suspending research operations in our memo from Friday, March 20, 2020. Read the most recent updates about research.
We ask your patience as we work through additional details and decisions and will share more as the situation changes.

For the latest information on COVID-19, please visit the Public Health Agency of Canada and Nova Scotia Public Health websites.

Dalhousie contact information
Please note: If you are concerned you have been exposed to, or may be experiencing symptoms of COVID-19, please visit 811.novascotia.ca for information on assessment.


Trusted COVID-19 information and resources