Student Services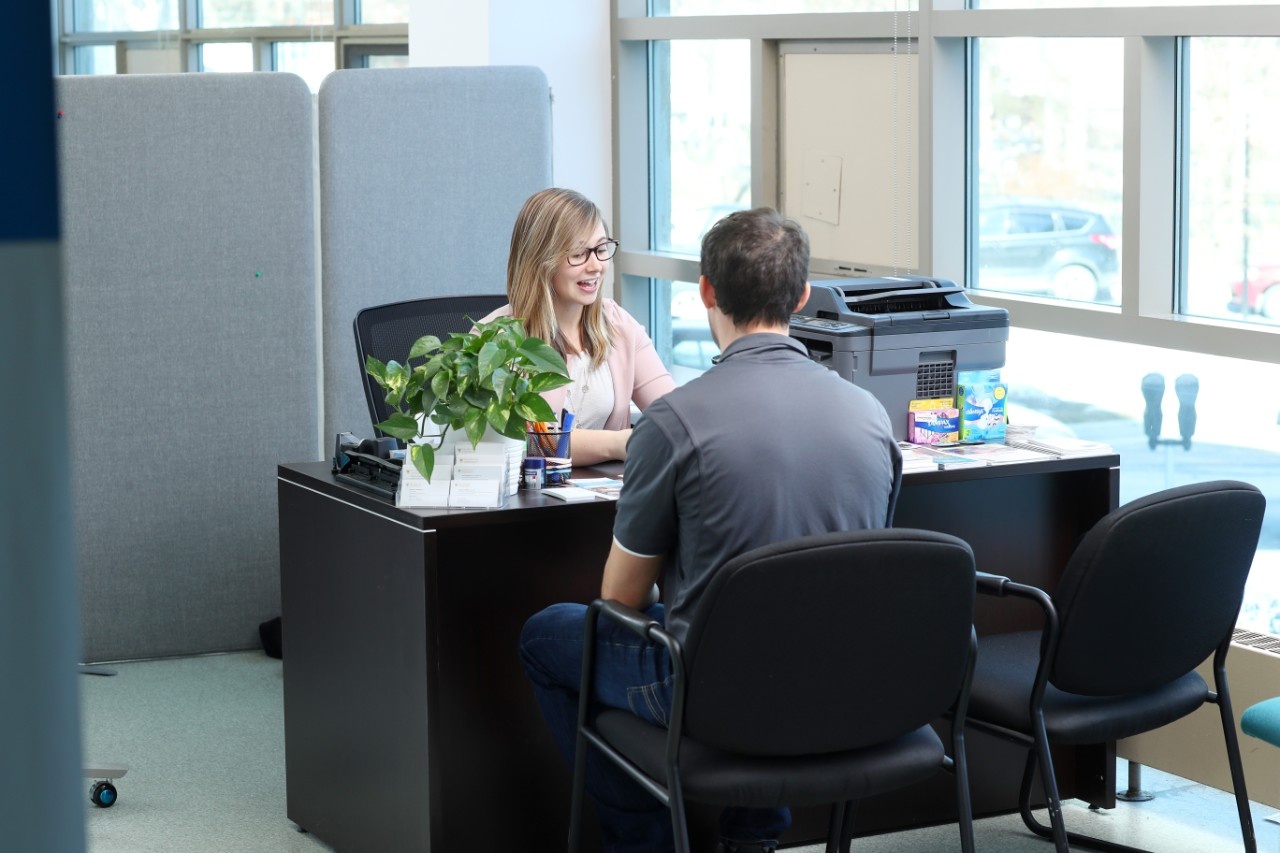 The Centre offers a wide range of services to students.
Visit us to:
Students are also welcome to drop-in and study when space is available.
Programming and drop-in study space is geared towards engineering students, but all students are welcome to stop-in the centre for information and referrals and to access the supports who hold office hours in the centre.