University Preparation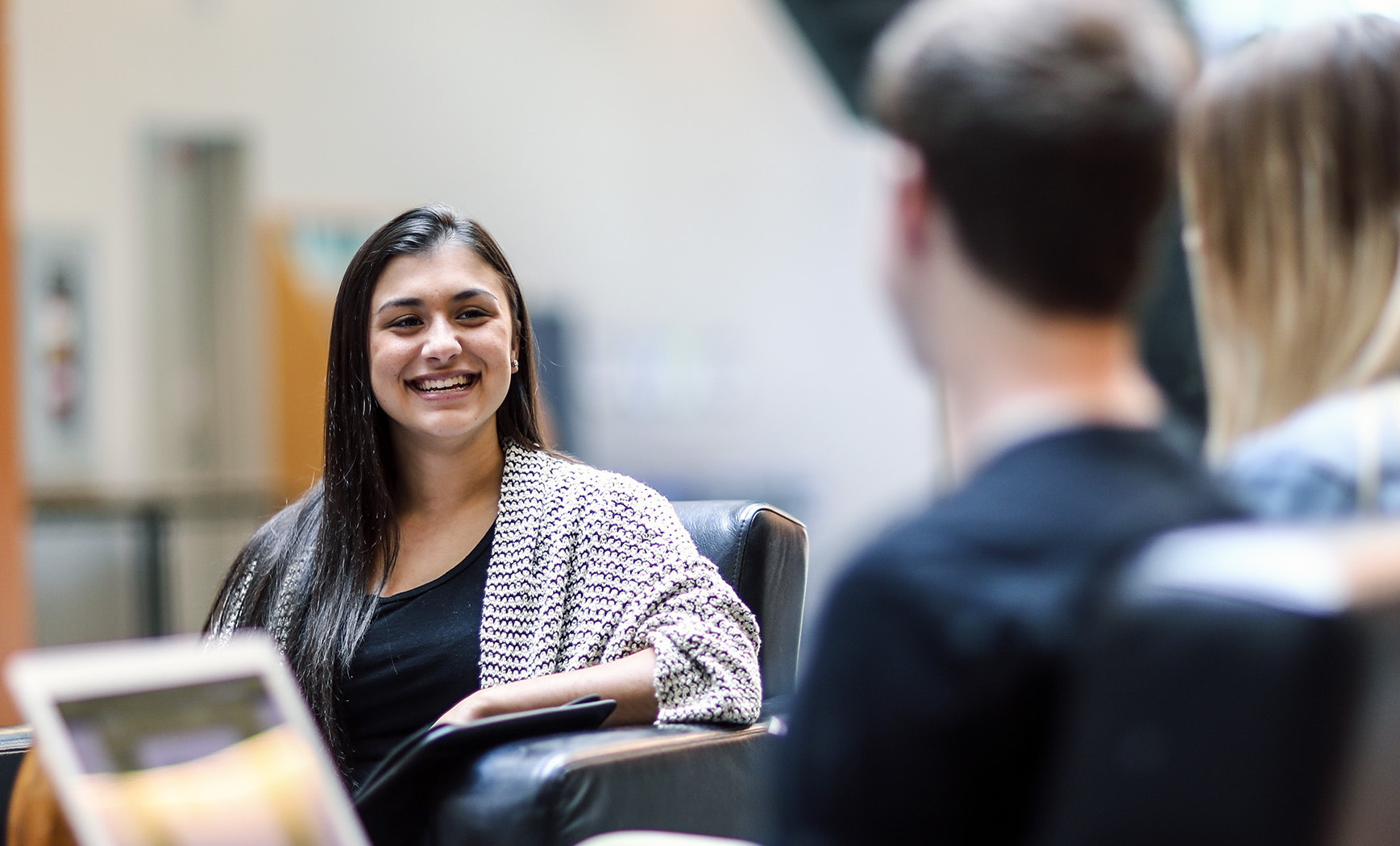 Are you preparing for university?
Do you need to?
upgrade your marks?
earn a prerequisite to enter a specific university program?
build your confidence before taking a university credit course?
What are University Prep courses?
The University Preparation courses have been designed in consultation with the faculty of Dalhousie University—to give you a solid foundation in a subject before going to university or, if you are currently in university, to help you get the prerequisite you need for the program you want! University Preparation courses are non-credit. The courses demand regular attendance and homework. Enrolment is limited so register now.
The benefits of studying at Dalhousie
Studying on the Dalhousie campus prepares you for university life. You will have the opportunity to:
learn from qualified instructors who are familiar with Grade 12 and first-year university course material
become familiar with university level expectations
get to know other university-bound students
meet our academic student advisors
visit university classrooms, the library and computer facilities
learn about campus life; participate in a campus tour
To learn more about Dal, check out the Dalhousie Viewbook for domestic applicants
How do I register?
You may register either in person, by phone, email or fax (VISA, Mastercard, American Express and Direct Debit accepted). Once you have paid, you will receive a receipt for income tax purposes, as well as confirmation of course location, dates and times. 
Full course fees are required before the start of a course. If you withdraw from a course, prior to the start date, a refund will be issued. An administrative fee will be withheld for all withdrawals. There are no refunds for withdrawals after the start of any course, except in extenuating circumstances.
Courses