About Us
Our mission…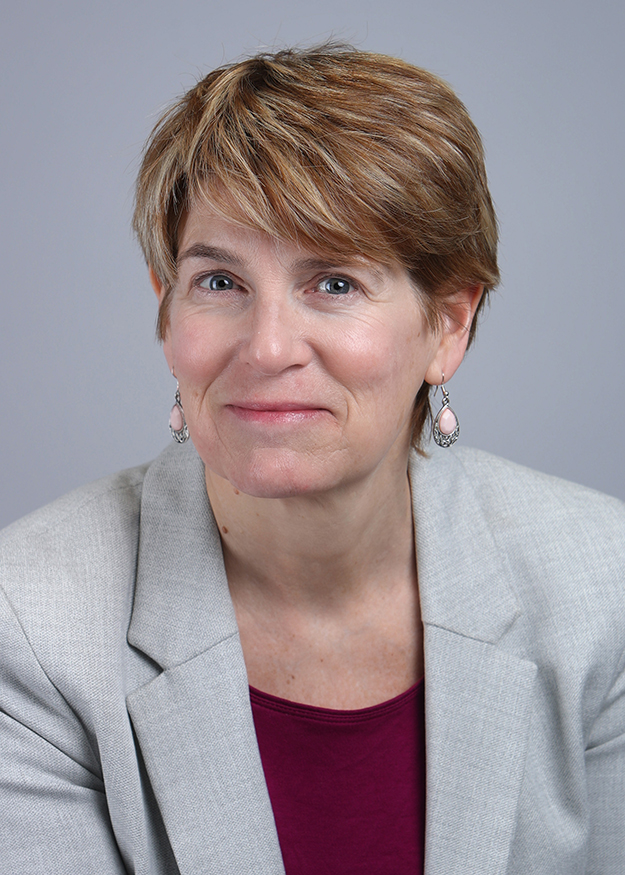 Dianne Tyers, Dean
Dalhousie University College of Continuing Education develops and delivers innovative educational programs that assist:
Individuals to prepare for and succeed in their academic experience
Individuals to prepare for and succeed in their professional career
Organizations and communities to expand capacity
We serve diverse learning needs…
If you are preparing for University or preparing for a career move, our courses and programs can help you achieve your personal ambitions and professional learning goals.

If you are looking for a pathway to undergraduate study we offer a number of options. If you need a course to fulfill program prerequisites – we have it. If English is not your native language we offer a range of English as a Second Language (ESL) programs that let you start at your current language level and progress to the level required by your chosen degree program. We ensure that you have the required courses, skills, experiences and marks.

Our Professional Development programs are designed to enhance your expertise, keep you current with recent developments in your field or help you stand out in the job market. Our course offerings include Certificate programs in many specialized areas of study. These programs are popular with those who are shifting gears including those who want to build, advance or change careers.

If you are an employer considering investing in your staff, we understand the importance of receiving a return on that investment.
We provide options…
Choose from our list of hundreds of Courses – online or face to face
Career specific Certificate Programs
Topical Seminars
Customized training and consulting
Conferences
On this site you will find our long list of Courses and Program Areas. Either browse the list or narrow your search with key words. Whether you are looking for a long term integrated educational package or a three day subject specific seminar, the College of Continuing Education has options. It doesn't matter how long you have been out of school, we have a program and delivery style to suit your needs.

Completing one of our certificate programs lets employers know that you are committed to becoming an expert in a particular field. Many of our students are "in career" and tell us that being able to continue with full time employment, engage in our programs and still maintain a balanced life style are important for them.

We can develop training solutions for your group, organization or workplace where we match the knowledge available to the learning required. We provide learning opportunities here, there or anywhere – our students are local, national and international. Recently, we have delivered customized educational programs for the Three Gorges Dam in China, the Ministry of Presidential Affairs in Abu Dhabi and Credit Unions in Barbados. What can we do for you?
We are…
Committed professionals who are passionate about what we do. Our students benefit from the real world experiences of our local and extended network of 250 leading practitioners, professionals, and academics. These recognized leaders in their fields inspire our students by sharing what they know and gain enormous satisfaction from contributing to the learning of others.

We strive to offer engaging learning opportunities that will enrich your life, advance your education or career and help you make positive contributions to your communities and organizations.