Addressing COVID‑19 Globally and Locally
This event took place on Wednesday, March 25, 2020.
7:00 pm to 8:30 pm Atlantic

The novel coronavirus (COVID-19) has emerged in over 100 countries with over 100,000 cases confirmed worldwide.  As public health officials issue warnings and mobilize medical personnel to treat and contain the virus, the outbreak is continuing to spread, to the detriment of vulnerable populations, the economy, travel and trade.

This virtual panel will bring together experts in public health, risk governance, respiratory viruses, and global health inequity, to discuss the current COVID-19 outbreak and its implications.
Featured on the panel:
Robert Huish – Associate Professor in International Development Studies at Dalhousie University
Alyson Kelvin – Assistant Professor in Department of Pediatrics, Dalhousie University
Kevin Quigley – Professor in Public Administration at Dalhousie University and Scholarly Director of the MacEachen Institute
Gaynor Watson-Creed - Deputy Chief Medical Officer of Health, Nova Scotia
This is a virtual event and will only be available online.  Viewers are welcome to submit questions for the panelists by emailing them to mipp@dal.ca or commenting on the Facebook live stream.  For reminders and updates about this event, please register on Eventbrite, attend on Facebook, or subscribe to the MacEachen Institute and CIC email lists.
This event is co-hosted by the Canadian International Council (CIC) Halifax Branch and the MacEachen Institute for Public Policy and Governance.
About the Speakers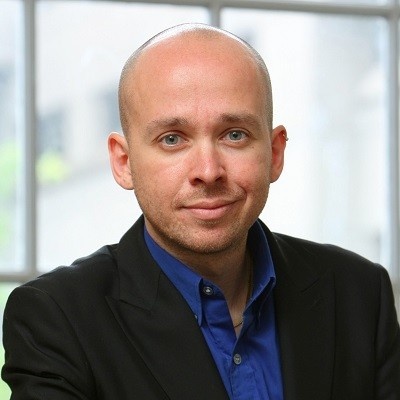 Robert Huish
Dr. Robert Huish's research explores global health inequity, and the role of social justice through South-South cooperation in improving provision of health care in resource-poor settings.  Currently, his research focus is on how Cuban Medical Internationalism plays a role in building health care capacity in under-resourced settings in Pacific Island Countries. Many countries in the Pacific face catastrophic consequences from climate change.  His current research looks at how donor nations are responding to this crisis, and how new forms of alter-globalization are emerging through South-South cooperation.  
Dr. Huish also pursues research on human rights and security issues involving North Korea.  In particular this work exposes how North Korea continues to violate human rights, and how it pursues military aggression despite global isolation and international sanctions. 
Dr. Huish is the host of the Podcast "GDP" which is the Podcast on all issues related to International Development. Click here to listen.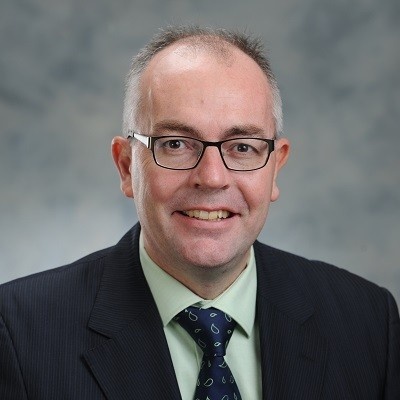 Kevin Quigley
Kevin Quigley is the scholarly director at the MacEachen Institute for Public Policy and Governance and a professor in Dalhousie's School of Public Administration, Faculty of Management. He specializes in public sector risk and crisis management, strategic management and critical infrastructure protection.
He has published an acclaimed book on critical infrastructure, numerous articles in academic journals and studies for a professional audience; his newest book, Too Critical to Fail: How Canada Manages Threats to Critical Infrastructure was published by McGill-Queen's in November 2017 and shortlisted for the Donner Prize.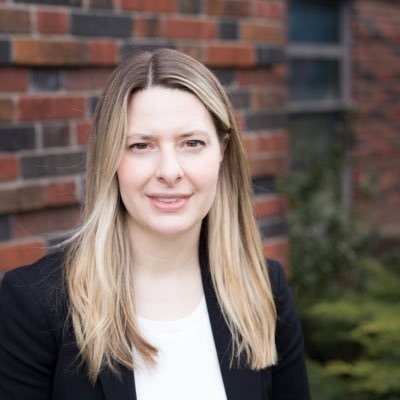 Alyson Kelvin
Dr. Alyson Kelvin's research investigates the intersection of host age and previous infection in the context of influenza infection and vaccination. She uses animal models, in vitro systems, and patient samples to obtain a picture of disease and its mechanisms. She recently discovered that lactating mammary glands are susceptible to influenza infection.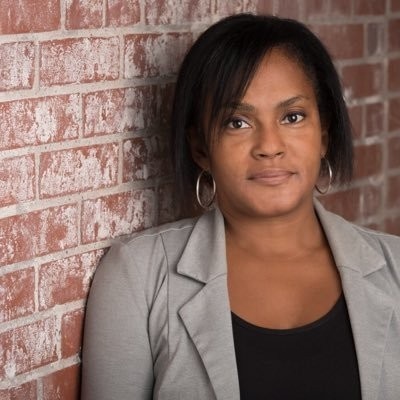 Gaynor Watson-Creed
Dr. Gaynor Watson-Creed is the acting Deputy Chief Medical Officer of Health for the province of Nova Scotia and served on the One Nova Scotia Coalition. She is a dedicated leader and is passionate advocate for the role public health can play in advancing health equity.
She is the Dalhousie Medical School's first assistant dean in a brand new portfolio, "serving and engaging society."