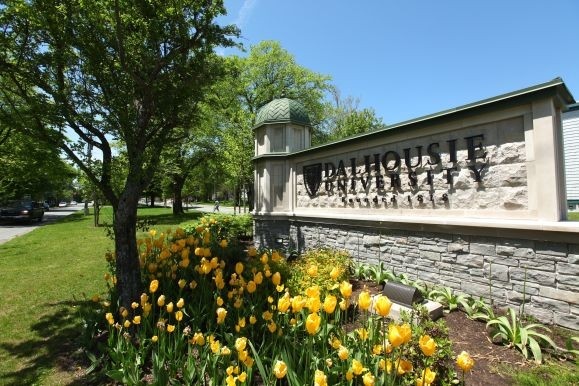 Updates on labour relations between the university and its bargaining units.
New NSGEU Local 77 Agreement

April 30, 2021
Dalhousie University's Board of Governors ratified a new collective agreement between Dalhousie and the Nova Scotia Government and General Employees Union (NSGEU) Local 77 on April 29, 2021. The agreement was ratified by NSGEU members on April 19, 2021.
A copy of the agreement will be available on this site soon. The NSGEU Local 77 agreement is effective July 1, 2020 to June 30, 2022. 
NSGEU Local 77 represents approximately 845 administrative, clerical and technical employees across Dalhousie.