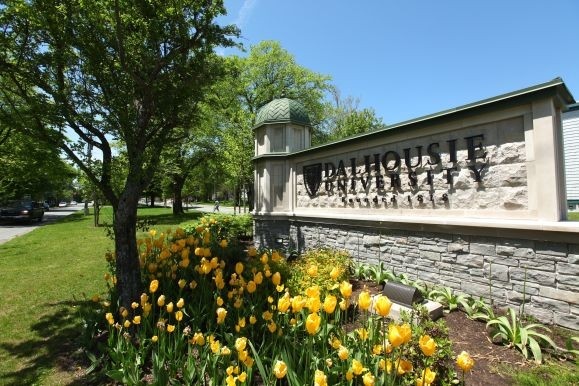 Updates on labour relations between the university and its bargaining units.
New DFA collective agreement

Wednesday, February 17 
Dalhousie University's Board of Governors ratified a new collective agreement between Dalhousie and the Dalhousie Faculty Association (DFA) on February 9, 2021. The agreement was ratified by DFA members on January 22, 2021.
A copy of the agreement will be available on this site soon. The DFA collective agreement is effective July 1, 2020 to June 30, 2022. 
DFA represents approximately 1,000 full-time faculty, instructors, librarians and counselors at Dalhousie.