Brian Tomlinson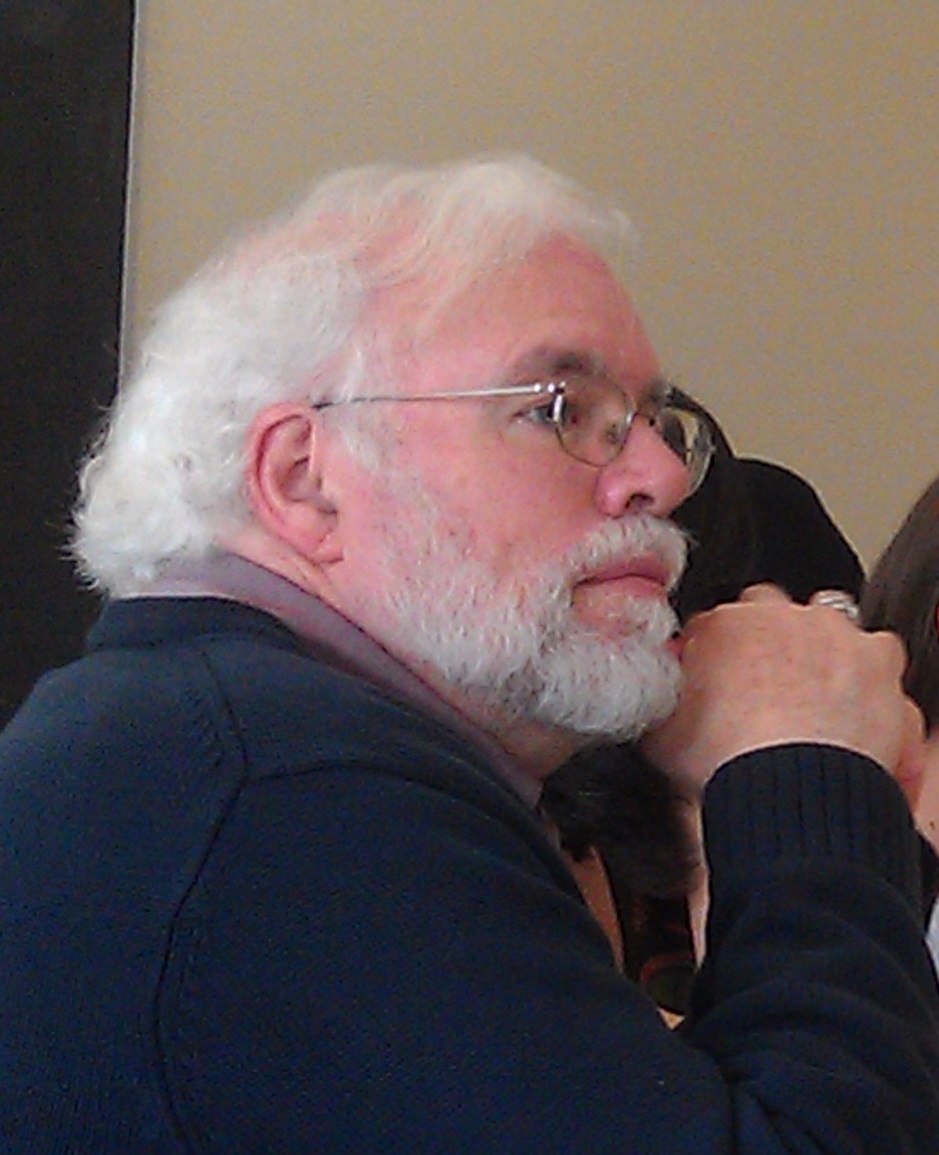 Email:brian.t.tomlinson@gmail.com
Webaite: www.aidwatchcanada.ca
Address: 4771 Black Rock Road, Waterville, Nova Scotia, Canada, B0P 1V0
Brian Tomlinson is the Executive Director of AidWatch Canada, which focuses on issues related to Canadian and global aid priorities as well as global trends in the development effectiveness of civil society organizations (CSOs).  Brian is an adjunct professor in the Department of International Development Studies at Dalhousie University.
Brian has had a long career working with international civil society organizations in international development.  He retired in June 2011 as Senior Policy Analyst (Aid Policy) at the Canadian Council for International Co-operation (CCIC), the platform for Canadian CSOs in development cooperation, where he worked for 16 years.  He is widely published on Canadian international cooperation, with particular emphasis on issues related to international assistance, including the implementation of the Canadian ODA Accountability Act, which mandates respect for human rights in disbursements of Canadian ODA.  He has written extensively on civil society organizations as development actors.
At the global level, in 2015/16 he has chaired the Monitoring Advisory Group, a 12-person experts group mandated to review the monitoring framework of the Global Partnership for Effective Development Cooperation.  He has been Co-chair for the multi-stakeholder Task Team on CSO Development Effectiveness and the Enabling Environment, for five years, until June 2015 and follows closely issues related to disabling legal and policy environments for CSOs. He is the editor for the 2016 Reality of Aid Report, to be published in late-2016, and he is the author of the global aid trends chapter in this Report.