The Food Professor Podcast
Join Dr. Sylvain Charlebois, Senior Director, Agri-Food Analytics Lab at Dalhousie University in Halifax with host Michael LeBlanc from The Voice of Retail podcast as they look at the hot issues in the food, foodservice, grocery and restaurant industries. We'll discuss proprietary industry and consumer food related research, check out fresh new ideas and talk about half baked strategies.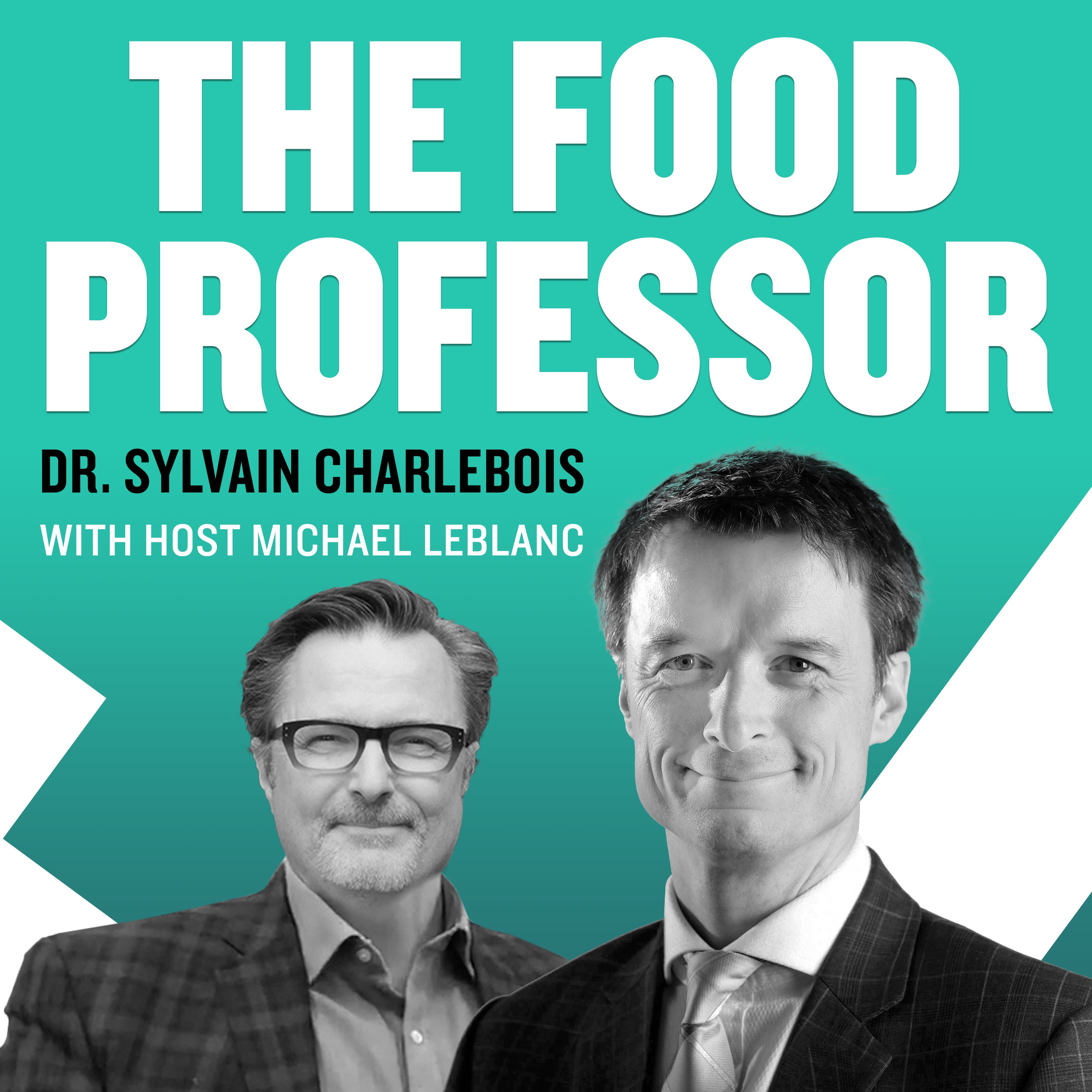 © 2020 M.E. LeBlanc & Company Inc. All Rights Reserved.