Building Canada's future

Since 1965, the Killam Trusts have awarded more than one billion dollars across 8,000 scholarships and fellowships to graduate students, postdoctoral fellows and faculty at Killam institutions across Canada. No other philanthropic effort has contributed this level of funding to higher education in Canada.
The Killam vision and support was undoubtedly the major driver in our transformation from a small college by the sea to a globally recognized research university. 
An elite group: Canada's Killam institutions
Dalhousie is honoured to be one of only five institutions to benefit from the legacy of Izaak Walton Killam and Dorothy J. Killam. Canada's other Killam institutions are:
In addition to these five institutions, the Canada Council for the Arts administers the Killam Research Fellowship program as well as the Canada Council Killam Prize, worth $100,000 each and awarded annually in the fields of Engineering, Health Science, Social Science, Natural Science and the Humanities.

President's Message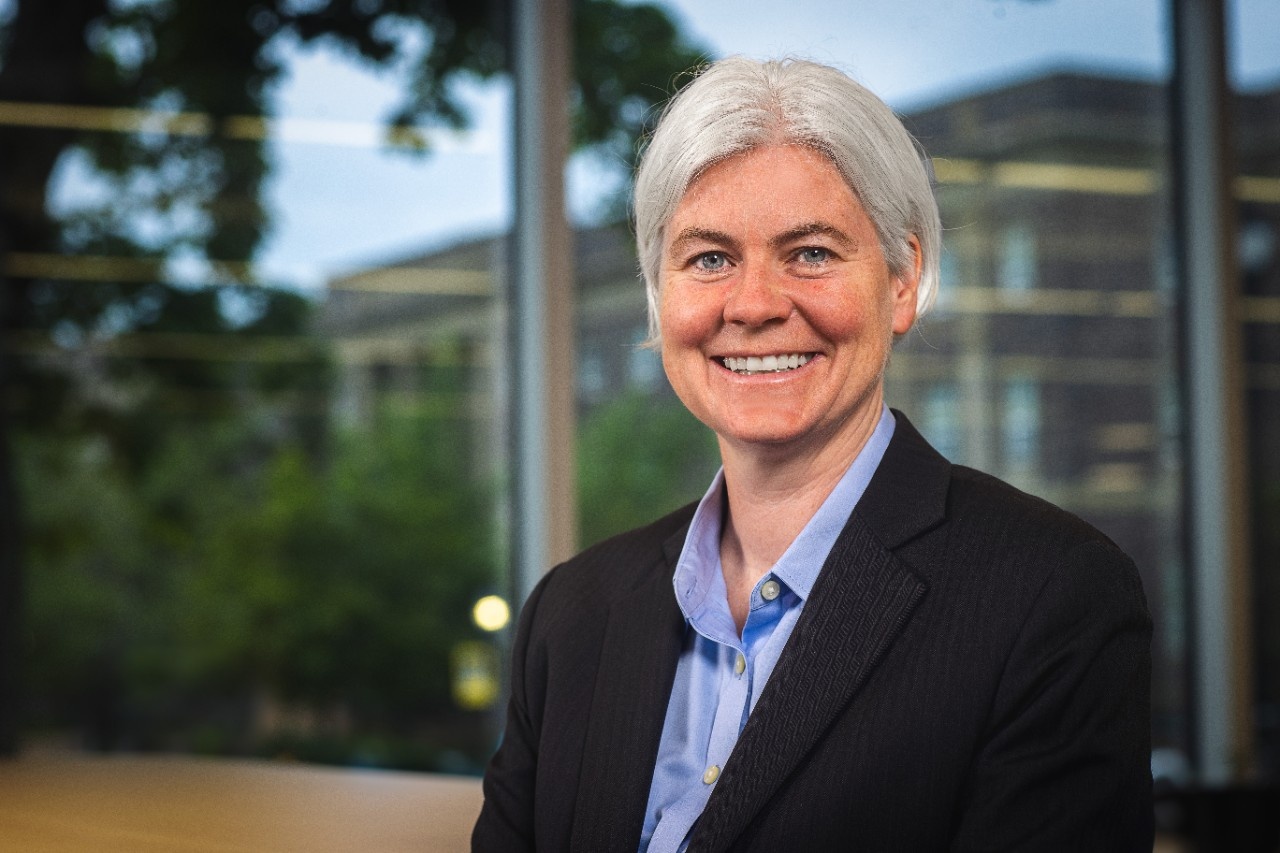 "The language in Dorothy Killam's will is simultaneously unpresumptuous and overwhelmingly ambitious, and has contributed to Dalhousie's success."
The Dalhousie Connection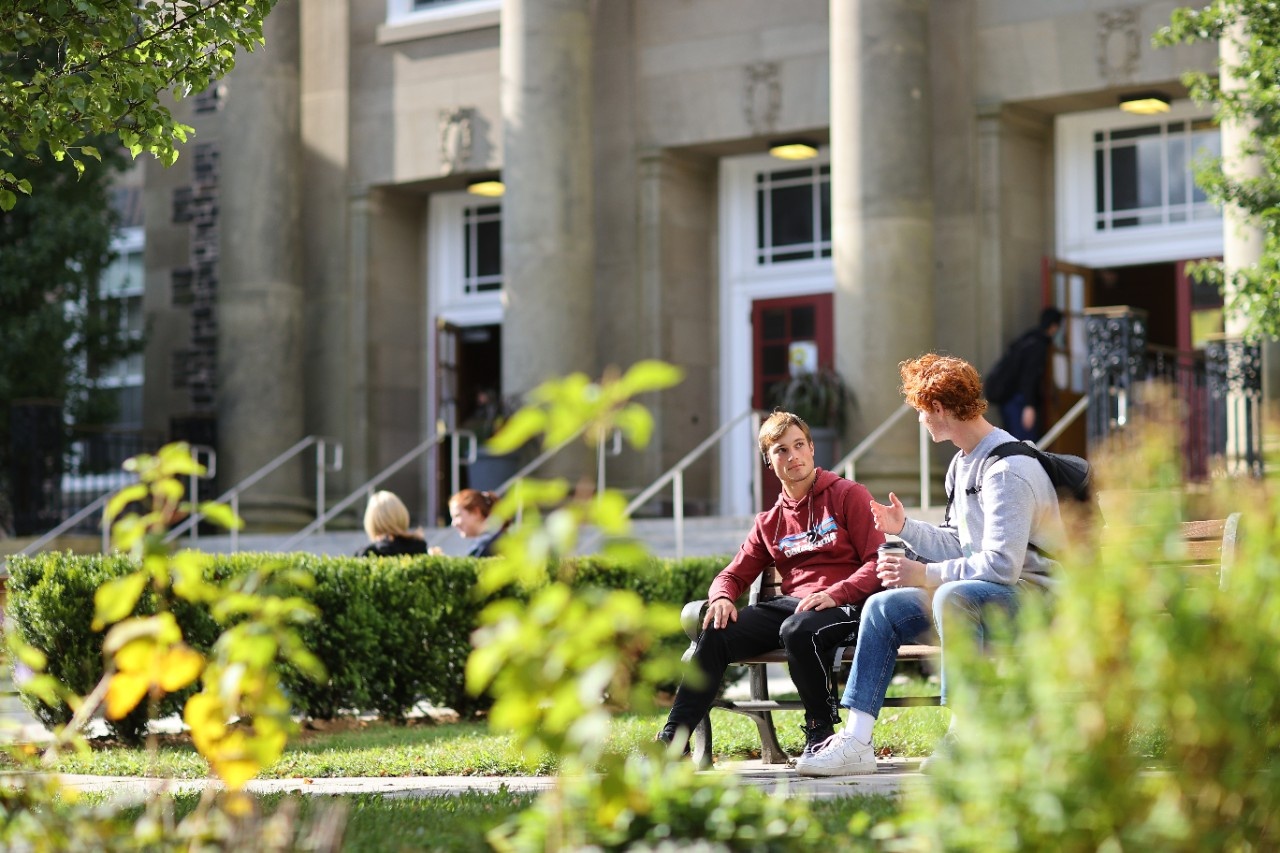 The legacy of Izaak and Dorothy Killam is one that is synonymous with financial support, advanced studies and research excellence.
The Killam Impact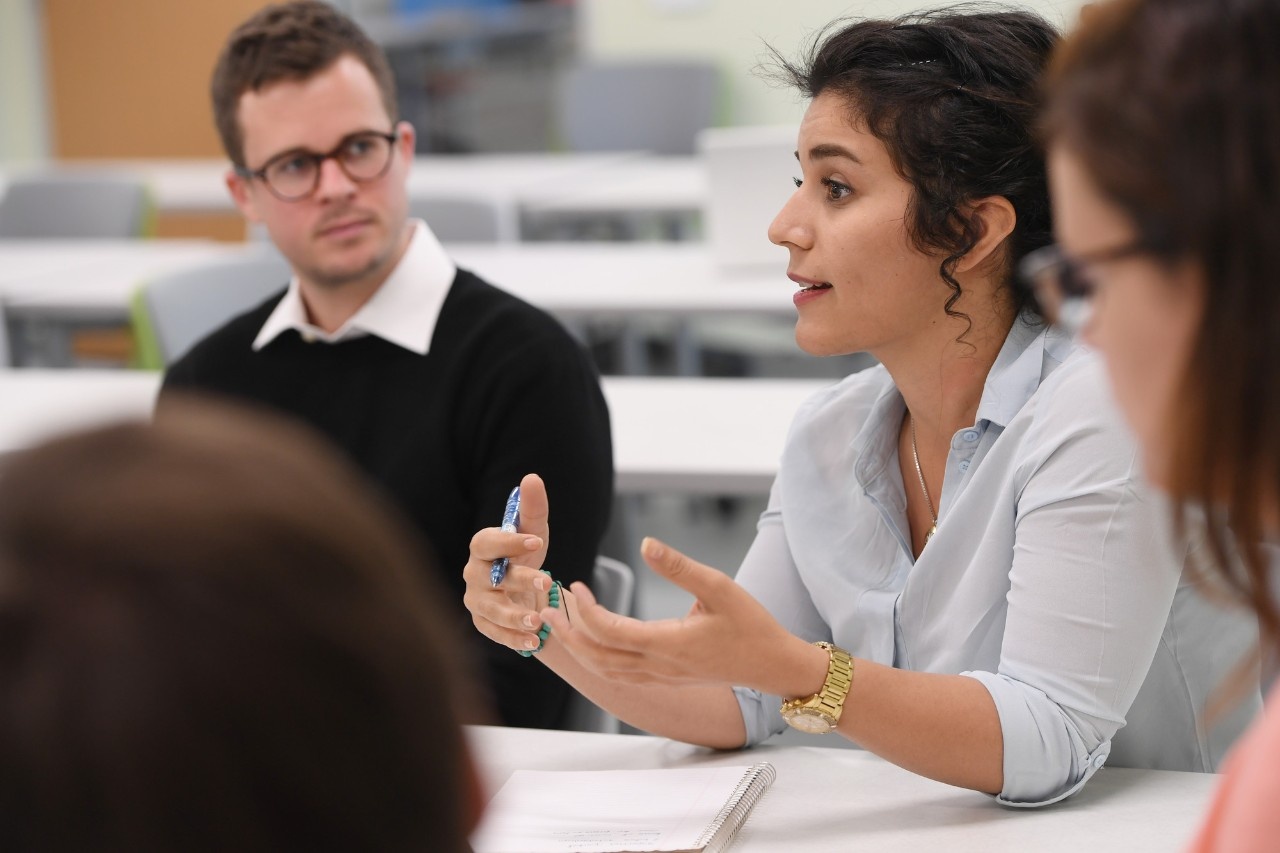 For more than 50 years, Killam scholarships, fellowships, and awards have supported talented and deserving scholars in their quest for new knowledge. 
Meet our Killam Community
Killam Graduate Scholars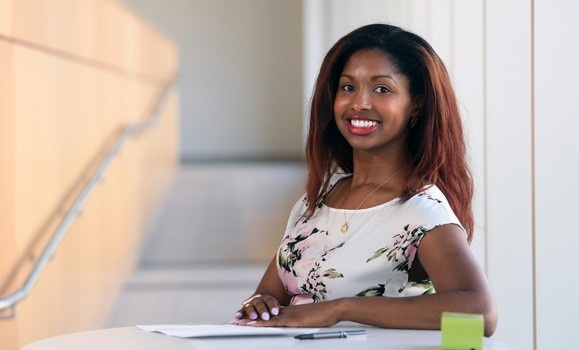 Killam Researcher Awards