Challenges for Tourism in Atlantic Canada ‑ COVID Panel 2
This panel took place on Tuesday, May 12, 2020
Mary Brooks - Slides (PDF)
Lorn Sheehan - Slides (PDF)
A typical year in Atlantic Canada sees over 7 million visitors to the four Atlantic provinces, bringing in over $5.2 billion in revenue.  It's likely that this year will be far from typical.  As a result of the COVID-19 pandemic, borders have closed, cruise ships have cancelled their trips and airlines around the world are grounding planes due to lack of demand.  What will the 2020 tourist season look like for the Atlantic region and what will the economic implications be?  
On this panel, Mary Brooks, Ross Jefferson, Judy MacDonald and Lorn Sheehan will discuss economic challenges facing the tourism industry in the Atlantic Region in the coming months and share perspectives on the proposed government policies and programs to address the challenges faced by tourism operators.
About the Speakers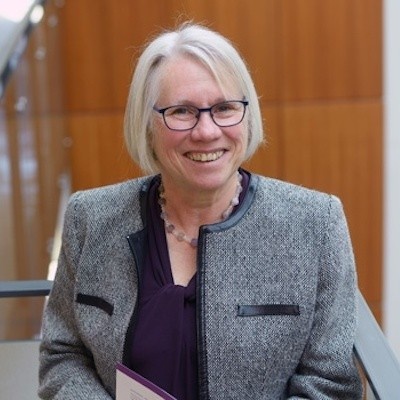 Mary Brooks
Dr. Mary R. Brooks is Professor Emerita at Dalhousie University's Rowe School of Business and a founding editor of Research in Transportation Business & Management. In 2016, she was appointed Chair of the Marine Board of the U.S. National Academy of Sciences. She recently chaired the Council of Canadian Academies' assessment of The Value of Commercial Marine Shipping to Canada. Her research focuses on competition policy in liner shipping, port strategic management and short sea shipping. She has authored and published more than 25 books and technical reports, more than 25 book chapters, and more than 80 articles in peer-reviewed scholarly journals. She is a co-winner of the 2018 Onassis Prize in Shipping.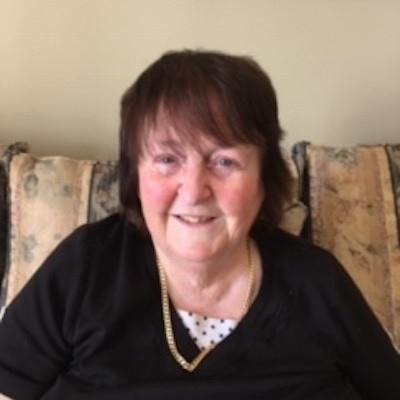 Judy MacDonald
Judy MacDonald, Co-owner/Operator along with Gary MacDonald of The Barachois Inn in Rustico, Prince Edward Island since 1984. They spent two years  restoring the building, working evenings, and weekends while  working during the day.  In 1984 they opened the restored Gallant House, circa 1880 to guests. Today, the Gallant House has 4 large accommodation units all with private bath.
In 200l, they built a second house which they call the MacDonald House, after their family name, and in the same architectural style as the Gallant House. It has four luxury Suites, meeting facilities, exercise  room and sauna. 
In 2002, they were recognized by Canada Select as a Five Star Breakfast Inn.   They were also recognized as an Historic Place by National Historic Sites.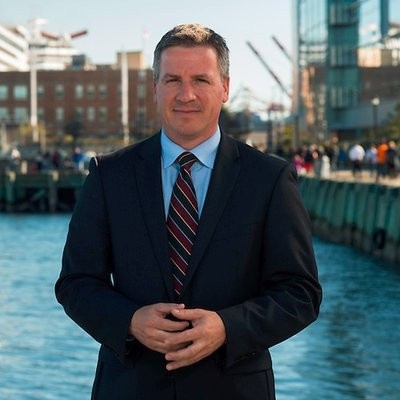 Ross Jefferson
Ross Jefferson is the President and CEO of Discover Halifax, the regional destination marketing organization responsible for overseeing the growth of the tourism economy in Halifax, Nova Scotia.   
With over 5.3 million overnight stays annually, tourism in Halifax is $1.3 billion industry with more than 34,000 people employed in over 4,000 businesses.   Halifax is one of Canada's leading destinations for leisure visitors, cruise, and national and international conventions.
Ross has an Executive MBA from the Richard Ivey School of Business at the University of Western Ontario and holds the ICD.D destination from the Institute of Corporate Directors.  Ross serves as a board director with the Canadian Automobile Association and with the Destination Marketing Association of Canada.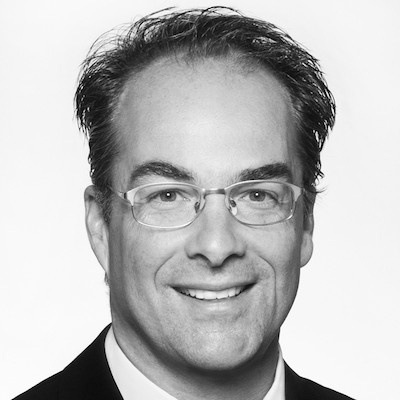 Lorn Sheehan
Dr. Lorn Sheehan is Professor of Strategy at the Rowe School of Business in the Faculty of Management at Dalhousie University. He teaches in the areas of strategic management and tourism management. His research is related to tourism destination management, stakeholder management, and entrepreneurship.
He was previously an Assistant Professor of Tourism at the Haskayne School of Business. Among various roles external to the University, he served as Chair of the Board of Directors of Tourism Calgary and Chair of the Standing Policy Committee on Tourism for the Calgary Chamber of Commerce. 
He holds a PhD in Management, an MBA in Finance, and a Master of Environmental Design in Planning from the University of Calgary, and a Bachelor of Science from the University of Alberta.