Leadership in a Crisis ‑ COVID‑19 Panel 1
Tuesday, April 14, 2020
7:00 PM Atlantic
This is an online panel.  The live stream will be posted on this page on April 14.
As the novel coronavirus (COVID-19) disrupts daily life throughout the world, we all rely on our public organizations as a steady source of essential services and organizational stability.  But how do our public organizations and their leaders maintain their ability to serve effectively in the new and rampant crisis? 
This virtual panel will bring together leaders from the political realm, not-for-profit sector and academia to discuss how our public organizations can maintain and sustain their vital services in this unique and difficult time.
This is a virtual event and will only be available online.  Viewers are welcome to submit questions for the panelists by emailing them to mipp@dal.ca or commenting on the Facebook live stream.  For reminders and updates about this event, please register on Eventbrite, attend on Facebook, or subscribe to the MacEachen Institute email list.
About the Speakers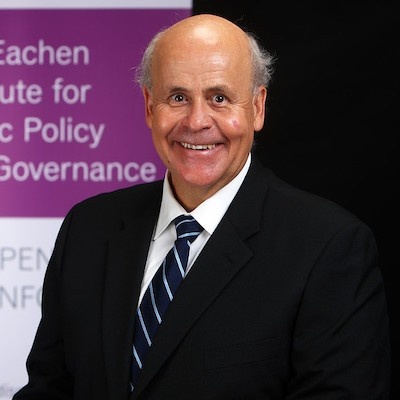 Jim Barker 
James R. Barker is the Herbert S. Lamb Chair of Business Education in the Rowe School of Business and leads the SafetyNET-Rx and Health Assured Pharmacy Safety Research Consortiums. Professor Barker's research interests include complex organizational behaviour, ethics and sustainable processes with a particular focus on leadership, safety, change management and stakeholder engagement. With past experience in aviation safety and public policy, he now studies safety enhancements in Canadian community pharmacies. He is a past academic journal Editor-in-Chief and has received numerous professional honours, including a career achievement award from the International Communication Association.  His publications span a variety of fields including management, information technology, pharmacy, education, and psychology. Professor Barker is a former U.S. Army officer and has served as a faculty member at prestigious US and New Zealand Universities.  He has management industry experience in transportation and consultative experience with a number of industries and government organizations.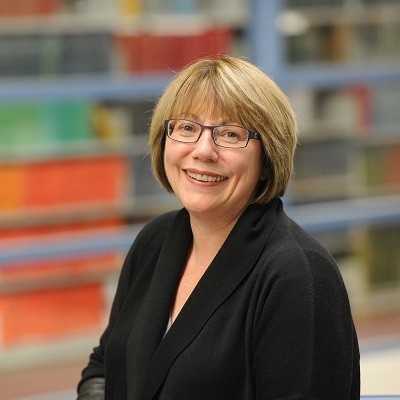 Anne McLellan
The Honourable A. Anne McLellan is a senior advisor at Bennett Jones in Edmonton. Prior to joining Bennett Jones, she had a distinguished career in federal politics, where she served four terms as the Liberal Member of Parliament for Edmonton Centre from 1993-2006. Ms. McLellan provides national and international strategic planning assistance to the firm's clients.
During her political career, Ms. McLellan was Deputy Prime Minister of Canada, Minister of Public Safety and Emergency Preparedness, Minister of Health, Minister of Justice and Attorney General of Canada and Minister of Natural Resources and Federal Interlocutor for Metis and Non-Status Indians. As Deputy Prime Minister, she chaired two Cabinet committees: the Operations Committee and the Security, Public Health and Emergencies Committee.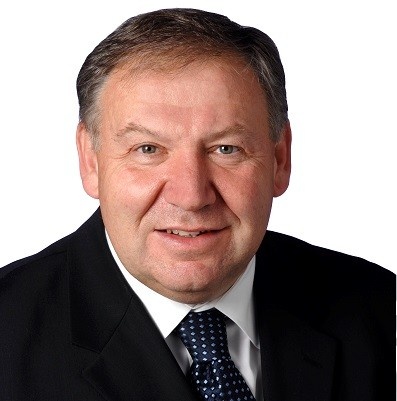 Darrell Dexter
Darrell Dexter, former Premier of Nova Scotia, is an Honourary Distinguished Fellow with the MacEachen Institute at Dalhousie University and Vice Chair with Global Public Affairs, which he joined in 2015. Darrell is a senior member of the Global team, working with the firm's public affairs experts across the country.
Darrell assumed the leadership of the Nova Scotia New Democratic Party (NDP) in 2001 and led it to form the first-ever provincial NDP government in Atlantic Canada, becoming the 27th Premier of Nova Scotia. As Premier, he earned praise for launching a renewable energy strategy, advancing a progressive social policy, controlling spending and reducing small business taxes.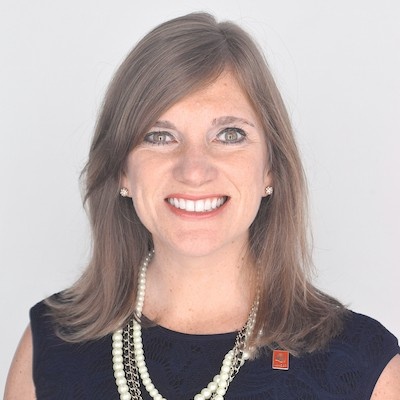 Sara Napier
Sara Napier is President & CEO of United Way Halifax.  Throughout her 25-year career, she has also held leadership roles with the IWK Health Centre Foundation, NSCC, the Region of Queens Municipality, and various non-profits. She holds an MBA from the Sobey School of Business at Saint Mary's University, a Bachelor of Public Relations from Mount Saint Vincent University, and a Community Economic Development Certificate from NSCC.  Sara is currently a LORAN Scholar mentor and selection committee member, and a Board member of 211 Nova Scotia, Engage Nova Scotia, and NSCC. Sara has received the Halifax Progress Women of Excellence Award, an Innovation of the Year Award from the League for Innovation (International Community College Network), and an Alumni Impact Excellence Award from the Sobey School of Business.