Inside/Out: How Covid‑19 is shifting our sense of places and spaces
This event took place on Thursday, May 14, 2020
This is an online special event between the Healthy Populations Institute (HPI), the MacEachen Institute for Public Policy and Governance (MIPP), and Open Dialogue Live, a series offered by the Dalhousie Office of Advancement.
During this unique time of COVID-19 and the necessary physical distancing directives to keep us safe, this panel asks - what has the lockdown meant to Canadian communities and what will the future look like post-pandemic? The pandemic has forced us to examine our relationship with our home and workspaces as they become one, and to consider the impact for those experiencing precarious housing or employment, or with limited access to the outdoors. As we begin to ease restrictions, how do we ensure that we balance health and well-being and create spaces and places that work for everyone?
This panel offers perspectives on how the public can engage with built and natural environments, and how policy makers can create space for that engagement in post-pandemic life, in a way that is both equitable and limits our chances of another pandemic.
About the Speakers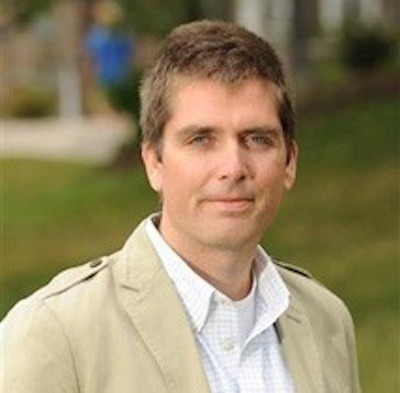 Daniel Rainham - Associate Professor, Department of Earth and Environmental Sciences, Dalhousie University
Daniel will discuss our relationship with the natural environment as a probable cause of the current pandemic and also a solace for dealing with the impacts of physical distancing and social isolation. Humans need to have contact with nature to foster and support healthy living, but also need to respect nature to avoid emerging pandemics in the future. Daniel will present some ideas on what we can do to reduce the frequency of or prevent future pandemics.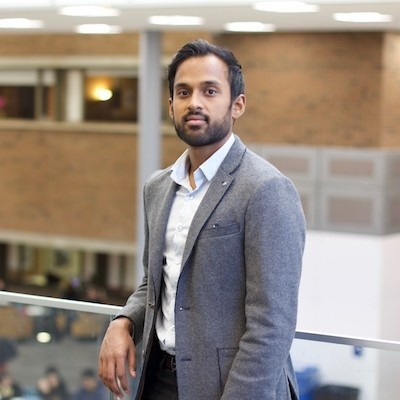 Robin Mazumder - Urban Neuroscientist
Robin will discuss the themes of equity and space and how closures of public spaces disproportionately affect the poor, those who may not have access to private outdoor space, and people for whom a huge fine could be disastrous in an already scary economy. Robin will argue that there are many who do not have the luxury of space, both indoors and outdoors, and they should have access to public space without fear of punishment.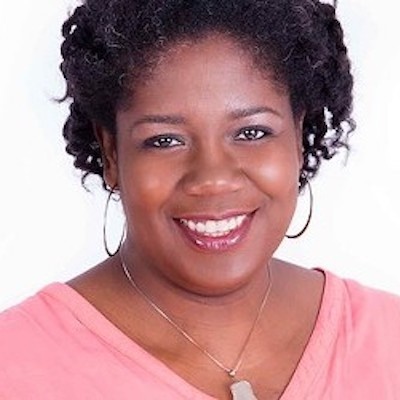 Crystal Watson - Executive Director, Recreation Nova Scotia
Crystal will discuss the role of recreation during the pandemic and the challenges that people are facing with their shifting reality of home, the meaning of recreation in this pandemic world and any actions that are being taken to re-open parks or green spaces as we emerge on the downward slope of the curve.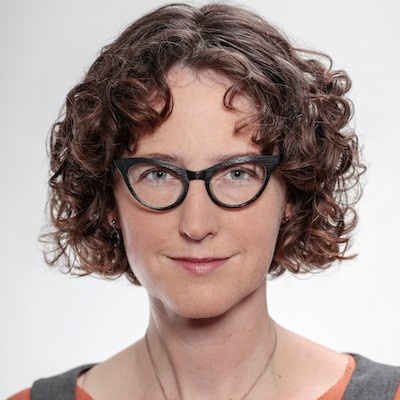 Lisa Roberts - MLA for Halifax-Needham
Lisa will discuss some of the logistics and tensions around space allocation now and post-pandemic with a focus on policy options that balance health and well-being with economic growth and sustainability.