The Impact on Atlantic Canadian Fisheries ‑ COVID‑19

This event took place on Tuesday, May 5, 2020
Rick Williams - Slides (PDF)
Geoff Irvine - Slides (PDF)
Susanna Fuller - Slides (PDF)
The landed value of the commercial fishery in Atlantic Canada is over $3 billion; there are over 14,000 vessels and 80,000 commercial licenses. 90% of the 3500 businesses are small; 85% are located outside of urban areas.
COVID-19 has generated significant challenges with respect to addressing workplace safety, coordinating a response across the sector and responding to the significant drop in demand, at home and abroad.
How best can governments and public policy support this sector? This panel will address these questions and subjects.
This is a virtual event and will only be available online.  Viewers are welcome to submit questions for the panelists by emailing them to mipp@dal.ca or commenting on the Facebook live stream.  For reminders and updates about this event, please register on Eventbrite, attend on Facebook, or subscribe to the MacEachen Institute email list.
About the Speakers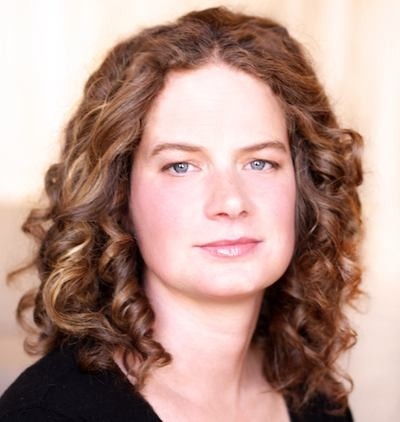 Susanna Fuller
Susanna's commitment to marine conservation was born during her final year of high school when she spent six months on a tall ship during the same period when Northern cod stocks collapsed in Atlantic Canada. Her work now focuses on achieving tangible conservation outcomes in sustainable fisheries and spatial protections in Atlantic Canada and the Arctic, as well as initiatives to protect high seas biodiversity. She completed her Ph.D. at Dalhousie University, including research on North Atlantic marine sponge populations, and has worked for the past decade and a half on the science-policy interface for national and international fisheries and ocean conservation.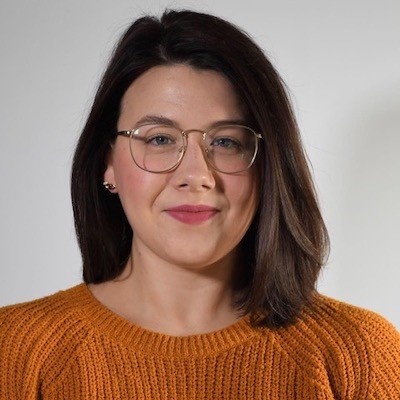 Jessica McCormick
Jessica McCormick is the Director of Public Affairs for the Fish, Food and Allied Workers Union (FFAW-Unifor), the largest private sector union in Newfoundland and Labrador, representing workers in the fishing industry.
Jessica holds a Bachelor of Arts in Political Science from Memorial University and more than a decade of experience in government relations and strategic communications. She has served on various non-profit boards including the Newfoundland and Labrador Federation of Labour and the Canadian Centre for Policy Alternatives. She currently serves on the Board of Directors of Oxfam Canada.
Prior to joining FFAW-Unifor, Jessica worked in political campaign organizing and post-secondary education advocacy provincially and nationally, including serving as President of the Canadian Federation of Students.
Jessica was born and raised in Cape Breton, Nova Scotia and resides in St. John's, Newfoundland and Labrador.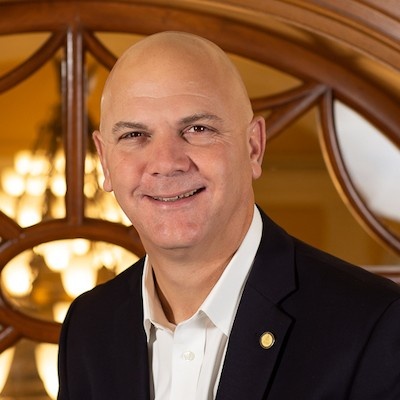 Geoff Irvine
Geoff has enjoyed 25 years in the international seafood industry with experience with live, raw, fresh, salted and frozen seafood products in retail, foodservice, raw material inspection, sales, marketing, international trading, communications, event, project, association and business management. Geoff has developed his knowledge of the seafood industry in small and large company settings, inshore and offshore focused, and has been Executive Director of the Lobster Council of Canada since inception in 2010. A proud Atlantic Canadian, he grew up in Digby, Nova Scotia, attended Acadia and Dalhousie Universities and has been blessed with three children. Geoff lives in Halifax with his partner Julie.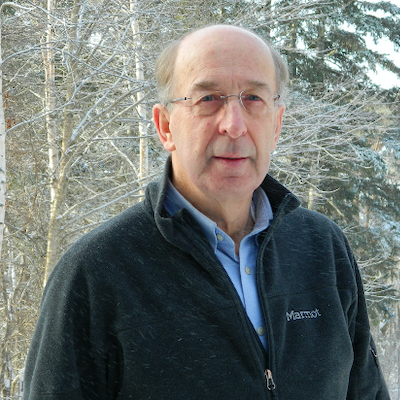 Rick Williams
Rick Williams is sole proprietor of Praxis Research & Consulting Inc. He is the author of A Future for the Fishery: Crisis and Renewal in Canada's Neglected Fishing Industry, and a Research Director at the Canadian Council of Professional Fish Harvesters.
From 2009 to 2013, Rick Williams was Deputy Minister to the Premier for Policy and Priorities, Government of Nova Scotia.  He has also served as a Faculty member at Dalhousie University from 1976 to 1994, achieving the rank of Associate Professor with tenure
Mr Williams is a Member of Board of Directors and former Board co-chair at Ecotrust Canada and a Chair of the Board of Directors at TEEM Fish Monitoring.