News & Events
4 per 100 Online North-American Regional Meeting 2020
Dr. Derek Lynch and Dr. Brandon Heung participated in the recent online meeting for the 4 per 1000 initiative. You can catch a recording of their presentation along with other researchers working on soil carbon solutions here. 
Open Dialogue Live: A Pandemic's Impact on Nature
In a Dalhousie Open Dialogue talk, Dr. David Burton spoke on how food security is more important than ever in the face of the impacts of COVID-19 and how we can strengthen our food system. Watch here. 
Canadian Society of Soil Science Meeting
Both Drs. David Burton and Carolyn Marshall attended the recent CSSS meeting in Saskatoon where some of our work was presnted on the differences in soil health parameters we are seeing between cropping systems. You can have a look at the poster under Publications.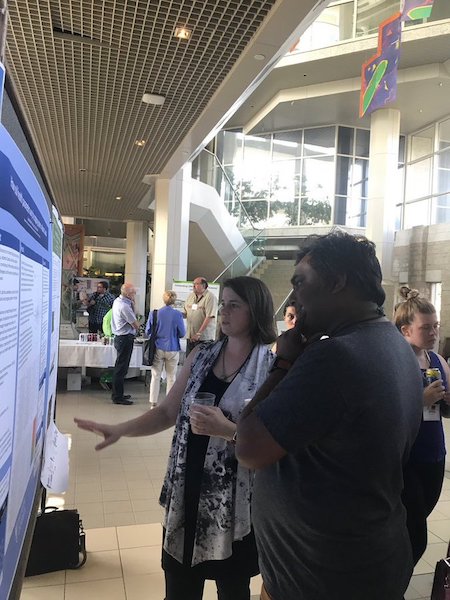 Soil Health at Community Day
The Dalhousie Agricultural Campus had their annual Community Day on July 18th. Open to the public, this event draws members of our local community in to learn more about our campus, the work we do here, and just to have a fun day out! 
The Atlantic Soil Health Lab had a display about soil health, teaching participants about the importance of soil organisms and soil structure with our jar of earthworms and showing off the diversity of soil with samples of different types and textures of soil.