Events, By Category and Date:
»
Go to news main
Should Nova Scotia Redistribute Vaccines to Ontario? Not Yet
Posted by
nte
on April 22, 2021 in
In Print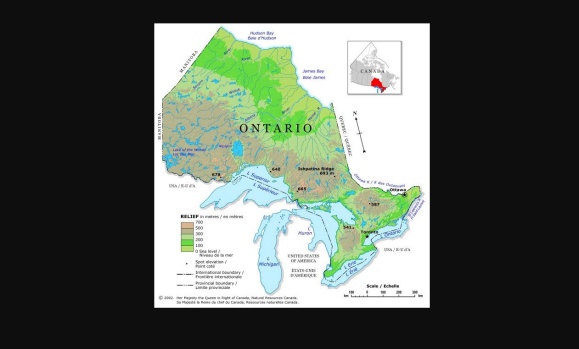 Fenton A, & Meynell L. (22 Apr 2021). Should Nova Scotia redistribute vaccines to Ontario? Not yet. Impact Ethics.
Currently, Ontario is seeing an alarming surge of COVID-19 cases in their worst wave of the pandemic to date. Health care professionals are sounding the alarm, warning that hospitals are reaching capacity and so threatening their ability to provide sufficient care to those in need. This desperate state of affairs has prompted the Canadian Medical Association (CMA) to suggest that other provinces, whose situation is less dire, should permit the redirection of vaccines that are currently designated for their residents to COVID-19 hotspots in provinces like Ontario.
Read more...