Events, By Category and Date:
»
Go to news main
Concerns Over Human Challenge Trial That Infects Volunteers with COVID‑19
Posted by
nte
on February 22, 2021 in
In Action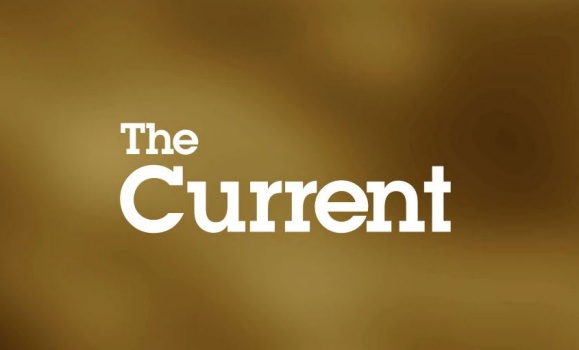 Would you allow yourself to be infected by COVID-19 for science? University of Oxford student Lauren Thomas hopes to do just that as part of the world's first human challenge trial for the virus. We talk to Thomas about her motivation, as well as Dr. Andrew Catchpole, chief scientific officer for hVIVO, one of the partners in the U.K. trial. And we discuss the ethics of the trial with Françoise Baylis, a professor and bioethicist at Dalhousie University, and Dr. Wilbur Chen, an infectious disease specialist with the Center for Vaccine Development and Global Health at the University of Maryland School of Medicine.
Listen here.