Events, By Category and Date:
»
Go to news main
Priority Groups for COVID‑19 Vaccinations
Posted by
nte
on February 11, 2021 in
In Action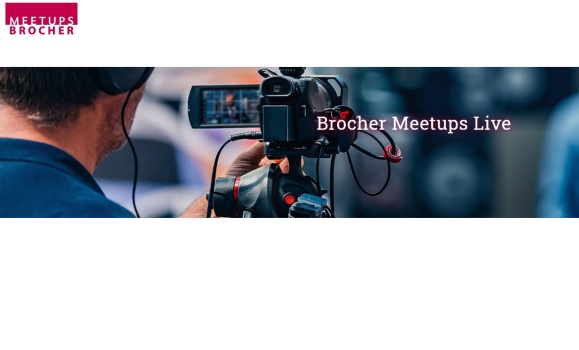 11 February | Françoise Baylis (4pm, Geneva time zone)
Priority groups for COVID-19 vaccination: Ethics, policy and practice in select jurisdictions
Vaccine distribution, part of the response to the global COVID-19 pandemic, is a significant ethical challenge – both between and within countries. The rights and wrongs of global vaccine distribution have been debated and as the Director-general of WHO warns, we are on the brink of "catastrophic moral failure" as rich countries continue to hoard vaccines. Against this backdrop of unethical vaccine nationalism, this panel looks at different vaccine distribution policies and practices within countries. Are they just? For example, should health care providers come before or after residents of long-term care facilities? Should school teachers receive vaccines as part of the initial vaccine rollout? What priority should be given to Indigenous peoples?
Link to register: Registration page
Prof. Françoise Baylis – University Research Professor – Dalhousie University
(Francoise.Baylis@Dal.Ca)
Dr Gaia Barazzetti – Senior Researcher – The ColLaboratory – Participatory, collaboratory and action-research unit, University of Lausanne, and Institute of Humanities in Medicine (IHM), UNIL-CHUV
(Gaia.Barazzetti@unil.ch)
Prof. Angus Clarke – Prof. and Honorary Consultant in Clinical Genetics, Cardiff University
(ClarkeAJ@cardiff.ac.uk)
Prof. Bjorn Hofmann – Department for the health sciences at the Norwegian University for Science and Technology & Center for Medical Ethics at the University of Oslo 
(b.m.hofmann@medisin.uio.no)
Mr. Jan-Eerik Leppänen – Planning, Evaluation and Learning Specialist, Felm NGO (based in Finland and Hong Kong)
(jan-eerik.leppanen@abo.fi)