Events, By Category and Date:
»
Go to news main
Coronavirus: When Canadian Compassion Requires Social Distancing
Posted by
nte
on March 16, 2020 in
In Print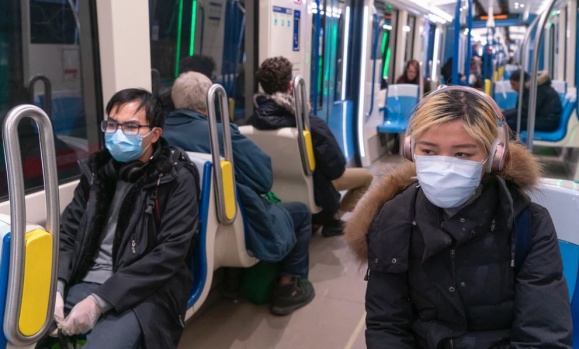 Balis, F. (16 Mar 2020). Cononavirus: When Canadian compassion requires social distancing. The Conversation.
Excerpt
It has taken a while, but the federal, provincial and territorial governments are now providing clear, co-ordinated information consistent with WHO advice... This is all good, but more is needed.
Specifically, we need to seriously address the issue of public transportation. This remains one of the most common places where Canadians congregate. This is a challenge as many people depend on this service to get to work, to get to the grocery store, to get to the hospital and other care facilities, and more.
Increasing the effectiveness of social distancing in order to stop community spread of COVID-19 likely will require making travel to work non-essential travel. The only way to do this is to give ALL non-essential workers (not just the privileged few who can work from home without affecting productivity) two weeks paid leave for the purpose of voluntary self-quarantine. [Read the whole article by pressing here]