Events, By Category and Date:
»
Go to news main
Genealogy & Genetics: Free Public Workshop
Posted by
nte
on September 21, 2018 in
In Action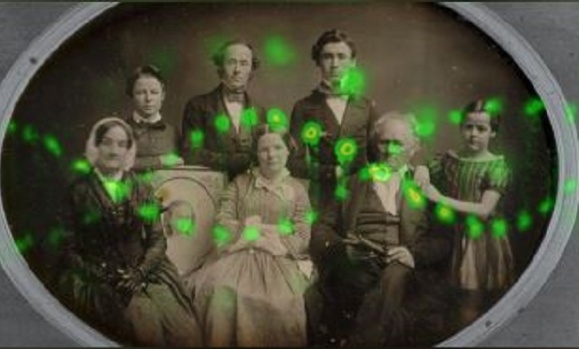 WHERE: Archives of Ontario, 134 Ian MacDonald Blvd, North York, York University Keele Campus, Toronto ON
WHEN: 21 Sept 2018, 11:00 AM - 6:00 PM ADT
WHAT: Thinking of buying an ancestral DNA test for yourself or someone else? Already have your results?

This free, day-long workshop will help you understand the science, ethics, social and privacy implications of direct-to-consumer genetic genealogy.
The workshop will also be live-streamed for those unable to attend. Just register here: https://www.eventbrite.ca/e/genealogy-and-genetics-a-free-public-workshop-livestreamed-tickets-50093147954
WHO: For more information about the speakers: http://events.laps.yorku.ca/event/genealogy-and-genetics-a-free-public-workshop-at-the-archives-of-ontario/?instance_id=131674
Topics at the workshop will include:
Where genealogy meets genetics, by genealogist and Chief Executive of Ancestry Solutions Susan Young
The science of genetic genealogy, by evolutionary biologist Hendrik Poinar, a professor of anthropology at McMaster University who specialize in ancient DNA
Genetic genealogy and racial identity, by Wendy Roth, an associate professor of sociology at the University of British Columbia, who studies the effect of genetic ancestry testing on test-takers' identities, attitudes and understanding of race and ethnicity
Genetic genealogy and the invention of Indigenous ancestry, by Darryl Leroux, an associate professor of social justice and community studies at Saint Mary's University who studies the connections between national genomics and genealogy in Quebec
Privacy and genetic genealogy, by Kieran O'Doherty, an associate professor of applied social psychology at the University of Guelph whose research includes the social and ethical implications of genetics/genomics
The ethics of bio-data and genetic genealogy, by Professor Françoise Baylis, Canada Research Chair in Bioethics and Philosophy at Dalhousie University
Hosted by York University.