Events, By Category and Date:
»
Go to news main
Academics & Legal Experts Oppose Decriminalization of Payment for Surrogacy, Eggs, and Sperm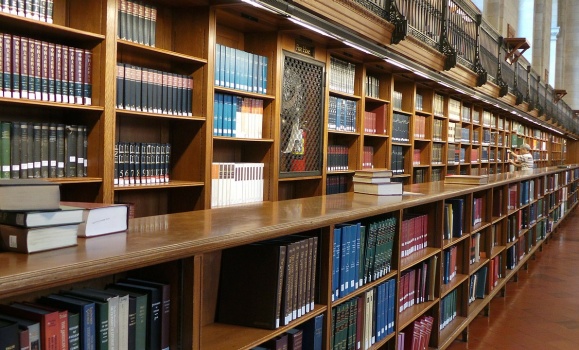 Experts in the fields of bioethics and philosophy, public policy, law, and health, have issued a fact sheet outlining critical concerns with Liberal Member of Parliament Mr. Anthony Housefather's introduction of a private members' bill to remove the criminal prohibition on payment for surrogacy, eggs, and sperm.
The fact sheet details how—rather than decriminalization—the Government of Canada should strengthen the Assisted Human Reproduction Act by publicly reiterating its commitment to the principle of non-commercialization of reproductive services and materials, and by providing a robust legal framework to facilitate an altruistic framework for creating families using assisted reproduction. This means that the prohibitions on payment should be maintained, and the regulations on safety (section 10) and reimbursements (section 12) should be brought into force as currently planned by Health Canada. 
The fact sheet was prepared by:
Françoise Baylis, Professor and Canada Research Chair in Bioethics and Philosophy, Dalhousie University
Angela Cameron, Shirley Greenberg Chair and Associate Professor, Faculty of Law, University of Ottawa
Alana Cattapan, Assistant Professor, Johnson Shoyama Graduate School of Public Policy, University of Saskatchewan
Juliet Guichon, Assistant Professor, Department of Community Health Sciences, Cumming School of Medicine, University of Calgary
Trudo Lemmens, Professor and Scholl Chair in Health Law and Policy, Faculty of Law, University of Toronto
Erin Lepine, Partner, Nelligan O'Brien Payne LLP
Maureen A. McTeer, Adjunct Professor of Health Law, Faculty of Law, University of Ottawa
For more information contact:
Read the fact sheet here. Further explanation of the wider context, including 'The Body Economy' with regard to surrogates, egg and sperm donors available here.